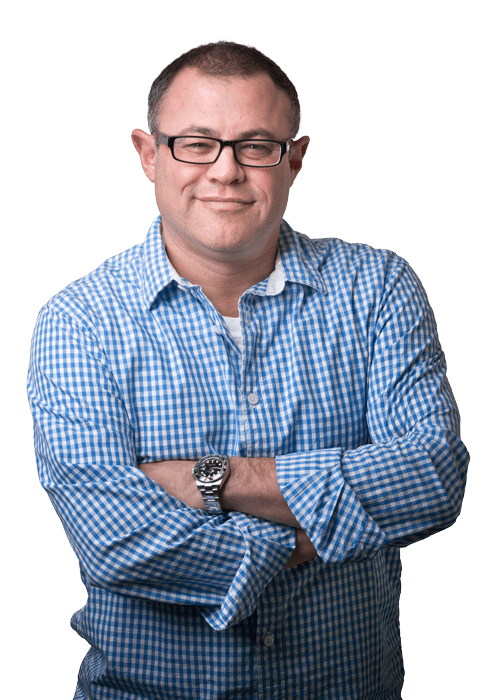 Accountability Coach, Business Advisor & Presenter
DELIVERING WHAT YOU PROMISE
and getting your team to do the same
Do you meet the obligations, promises, goals and commitments made to yourself and others?
The American Society of Training and Development (ASTD) did a study in 2010 on accountability, and found out that probability of completing a goal is:
10% – If you have actually an idea or a goal.
25% – If you consciously decide you will do it.
40% – If you decide when you will do it.
50% – If you plan how you will do it.
65% – If you commit to someone you will do it.
95% – If y

ou have a specific accountability appointment with a person you've committed to.
After reading this, how likely are you to achieve your; goals, promises, obligations and commitments alone?
Book your FREE Unboxing Session with me 'The Accountability Guy' and we'll examine exactly where you're at, what's worked and what hasn't, and we'll take a look at your priorities to set the path moving forward. Each Unboxing Session includes:
You can't buy happiness,
but getting stuff done is
pretty much the same thing.
'The Accountability Guy' - Darren Finkelstein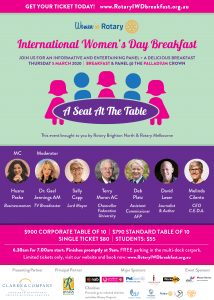 International Women's Day Breakfast Women in Rotary is celebrating the 9th International Women's Day Breakfast To date, more than 10,000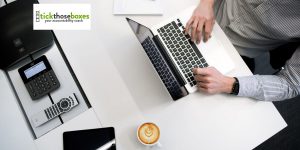 Some tasks are just hard. There's no substitute for deep work. Everybody has a few daily To-Do's that could be almost be knocked out while sleeping. These are the tasks that you need podcasts to get through—if anything, they're hard to get yourself to do because they're not especially interesting.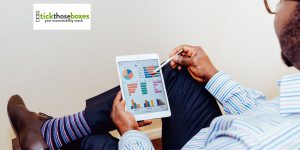 Productivity tip – Focus on most important tasks You probably didn't go to the Massachusetts Institute of Technology better known as MIT - but an MIT can help you be more productive.
"The Best Accountability
Coach in the Game!"
-Andrew Griffiths, Best Selling Author & Speaker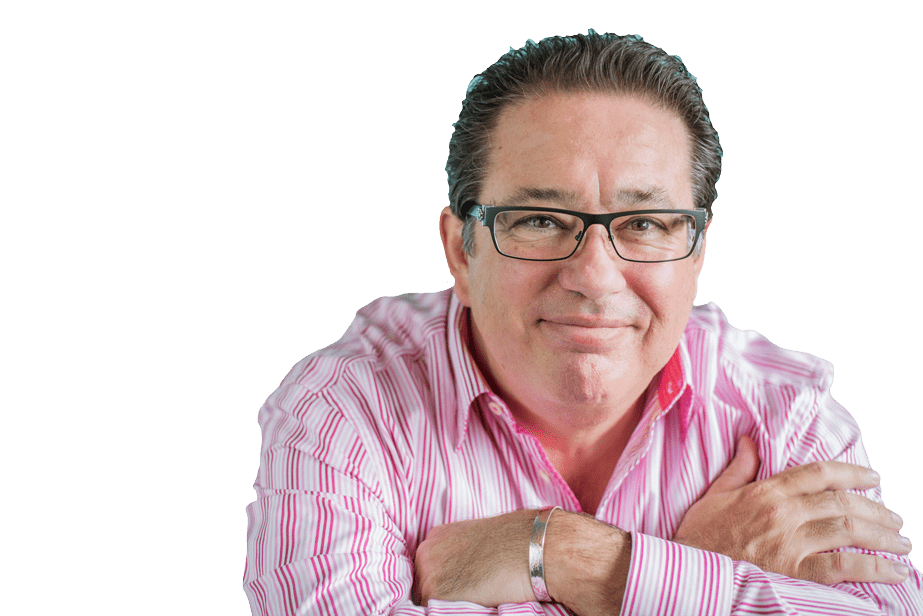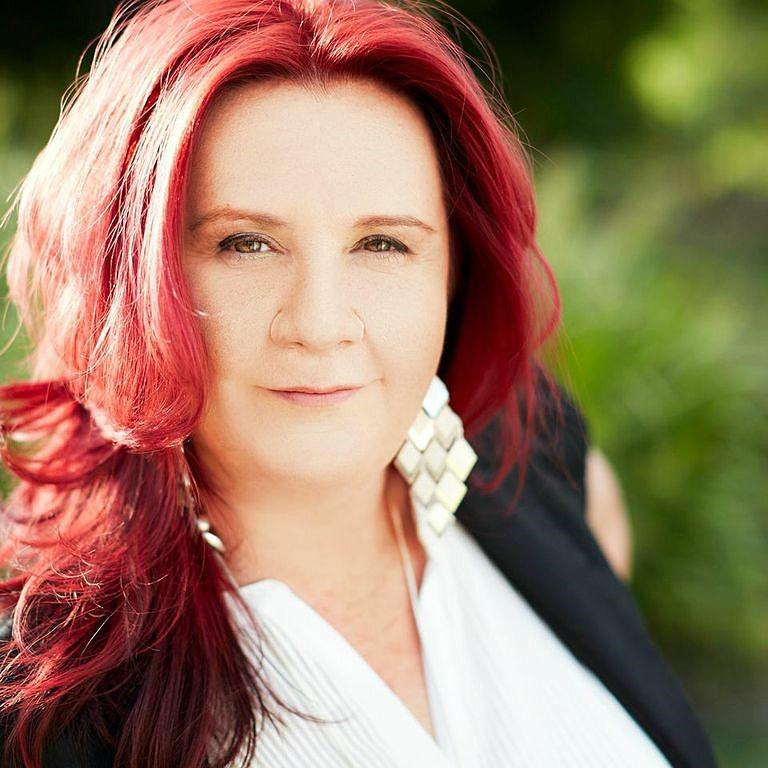 I'm fantastic at generating the 'big picture' but when it comes to breaking that down into manageable steps that will see it come to life, well, not my strong point, And so, all these 'nice to haves' (like writing my book) go on the back burner for another time. Life happens, clients need attention... all the things we tell ourselves that prevent us from delivering on the things we know will actually promote us forward. Working with Darren over the last few months has allowed me to 'tick those boxes' on the seemingly small steps that are moving me closer every week to the outcomes I've said I want. No BS, no excuses, just honest talk and accountability. Realistic time frames and someone to act as a sounding board who 'gets it'. If you're sick of saying you want to achieve (insert random project) and your actually to step up and deliver on what you tell yourself then Darren is your guy.
Digital Guide, Digital Marketer & Strategy. Podcaster, Speaker and Writer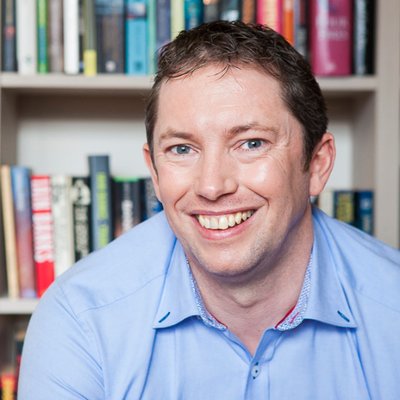 Darren's energy, enthusiasm and genuine interest in the projects I am managing from time-to-time is just part of why I look forward to our discussions. The major part is his ability to positively push me into looking at challenges from different perspectives and to always bring me back to solving those challenges that is compatible to my customer value proposition. Darren 'demands' the level of accountability from me that made him successful – and I find that refreshing and invigorating. I am, without doubt, a massive advocate of Darren.
Founder & Director of Publish Central
Discover the Top 7 reasons
WHY people don't Get Stuff Done