Resources a plenty, you gotta love that....
Just enter your email address and download!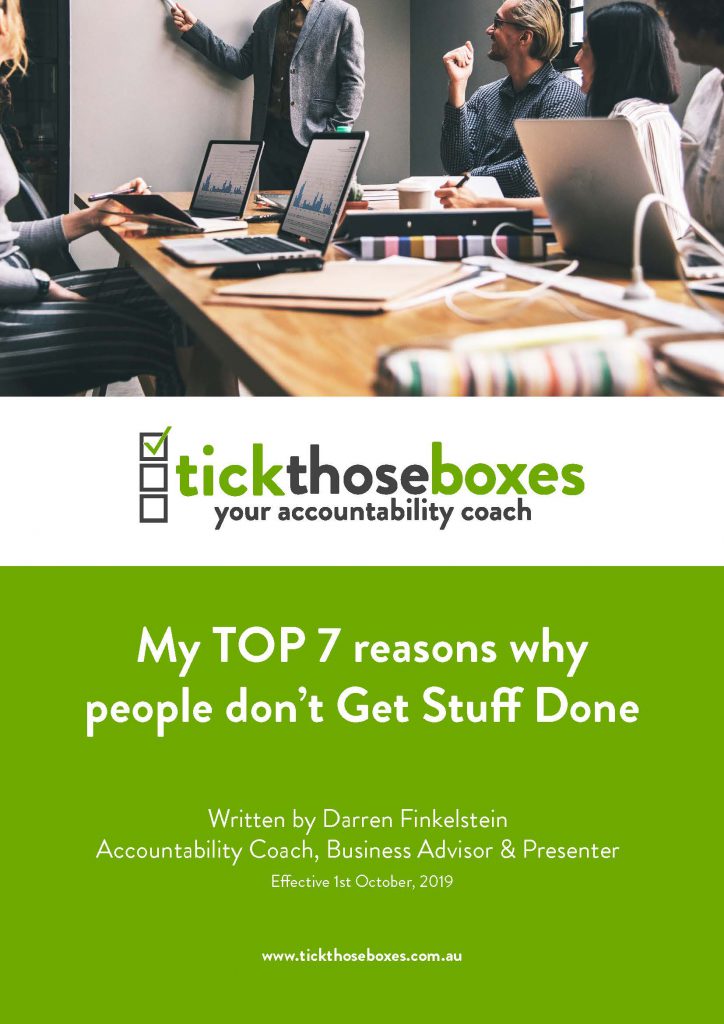 Top 7 Reasons - Why People Don't Get Stuff Done
Based on experiences from my time at Apple, to my own successful entrepreneurial lifestyle businesses, here is my definitive list of the 'Top 7 reasons'… Together with my suggested solutions on how you can overcome so you don't get held back.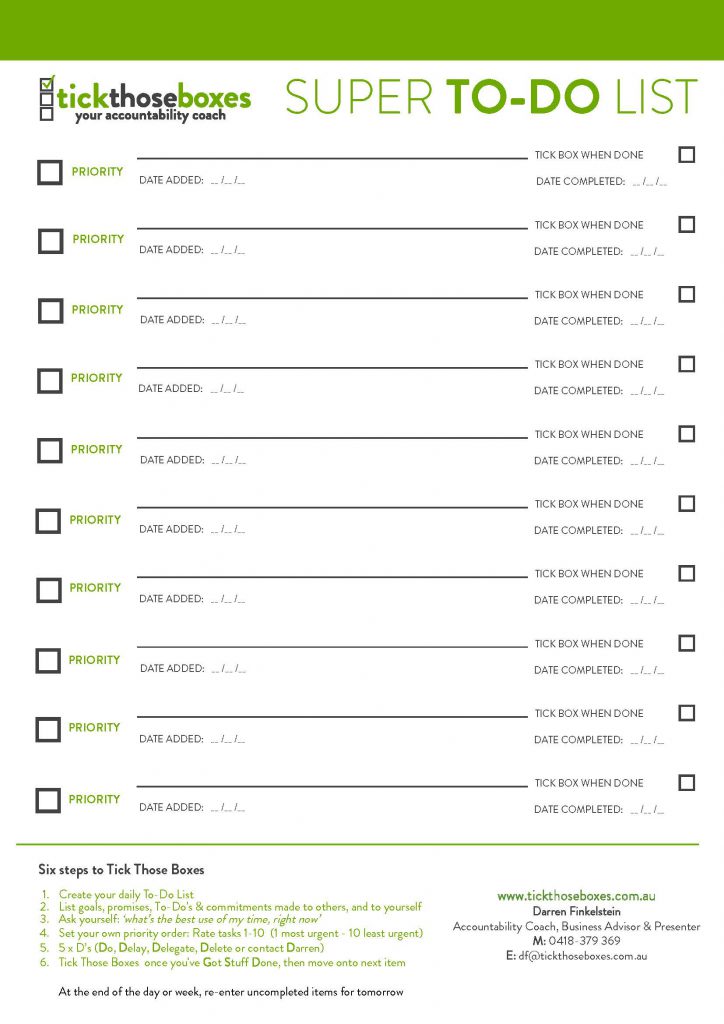 This is a ripper, my one of my most popular and simple tools to keep yourself on track. I created this really effective A4 sheet with 'Accountability' in mind. Download my 'Super To-Do List' now. Not only will it assist you to Get Stuff Done, it also helps you to build good habits. Share with your colleagues and team members.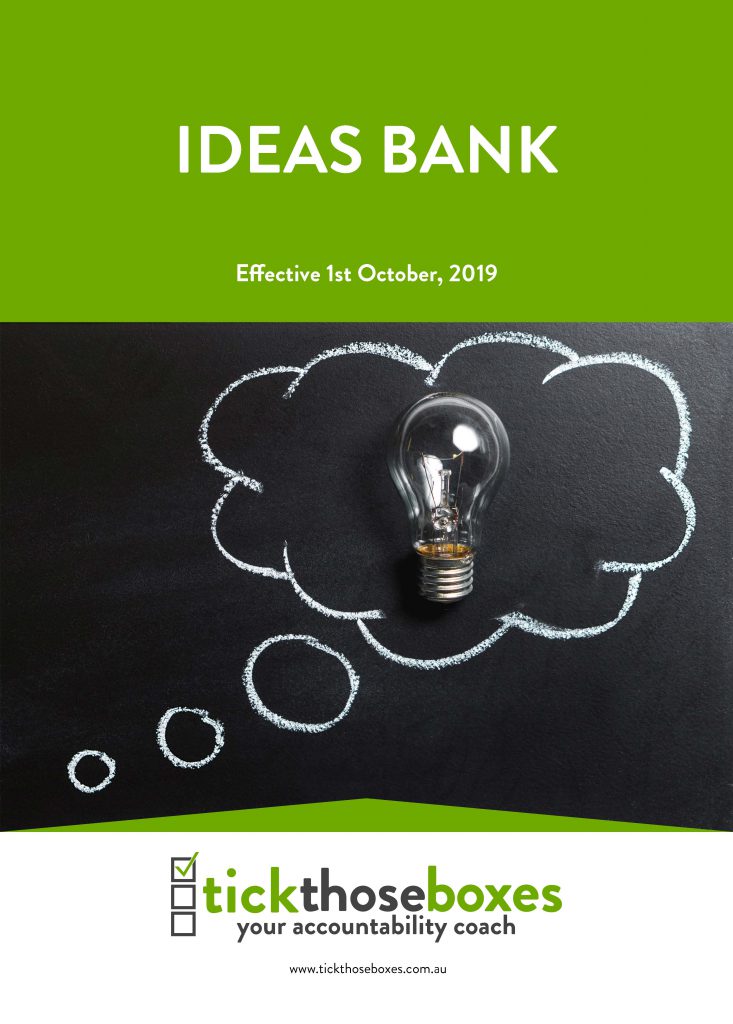 My 'Ideas Bank' is the perfect booklet to write your important 'business ideas and thoughts'. Ready to Implement and Execute when you are ready, and the time is right. Perfect for those entrepreneurs who generate loads of ideas, and wish to keep them until they are ready!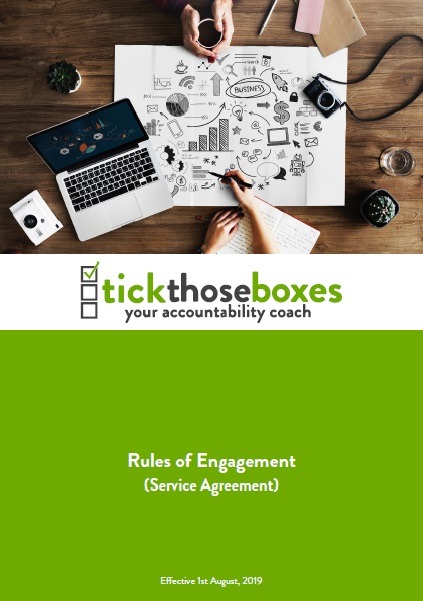 Rules of Engagement (Service Agreement)
If you wish to participate in any of my sessions, programs and forums, you'll need to sign off on my standard 'Rules of Engagement' (Service Agreement). This agreement outlines our; service offering, method of operation, confidentiality, payment terms, travel guidelines and other legal stuff.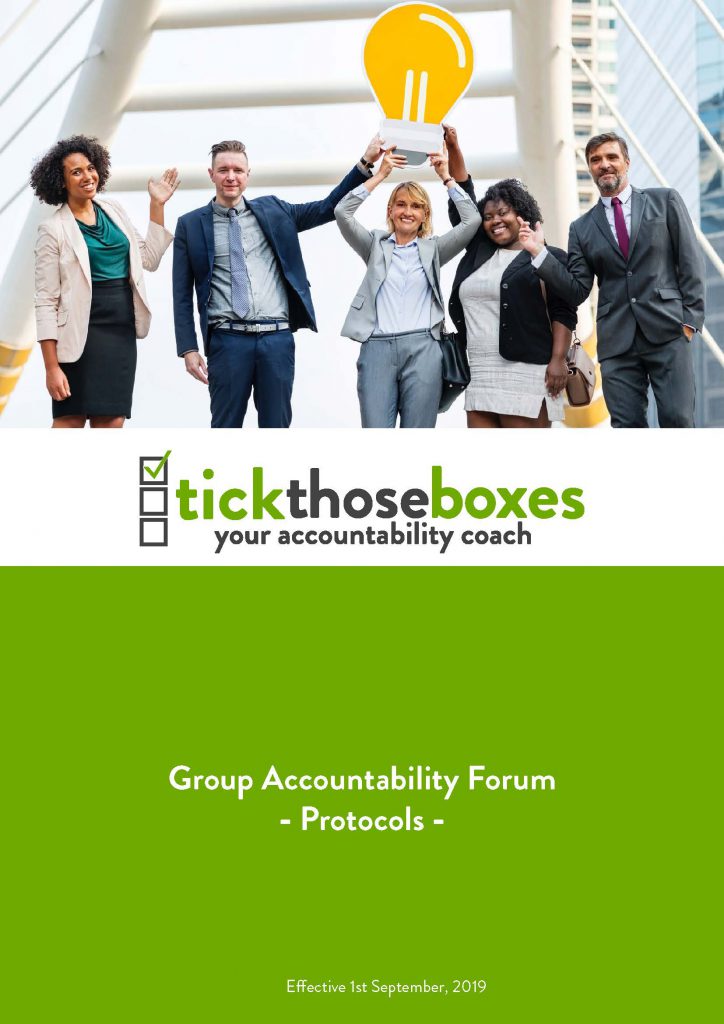 Group Accountability Protocols
My 'Protocols' are commercially prudent for all past and present group accountability Forum and Mastermind participants. These Protocols will ensure members play nicely with each other. That they are committed to attend each Forum Session and they remain open and honest with feedback. Most importantly, they are respectful to each other.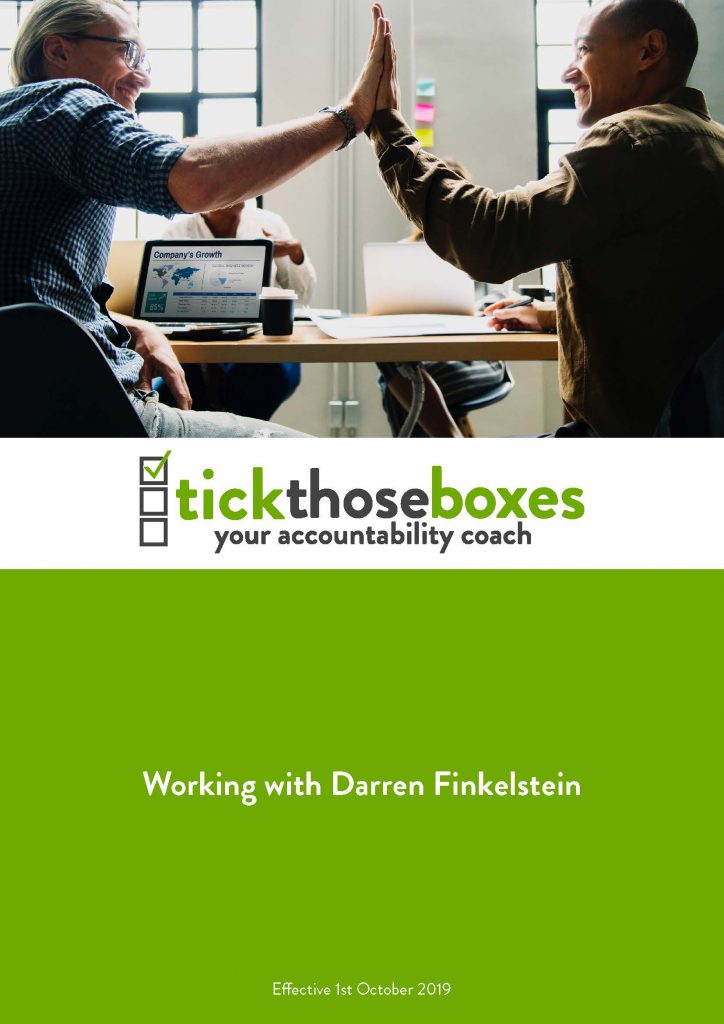 If you'd like to work with me, download this booklet which outlines all of my programs, sessions and forums including my package pricing. I offer pay-by-the-month options or you can SAVE a nifty 10% by paying up-front and in-full, when you book.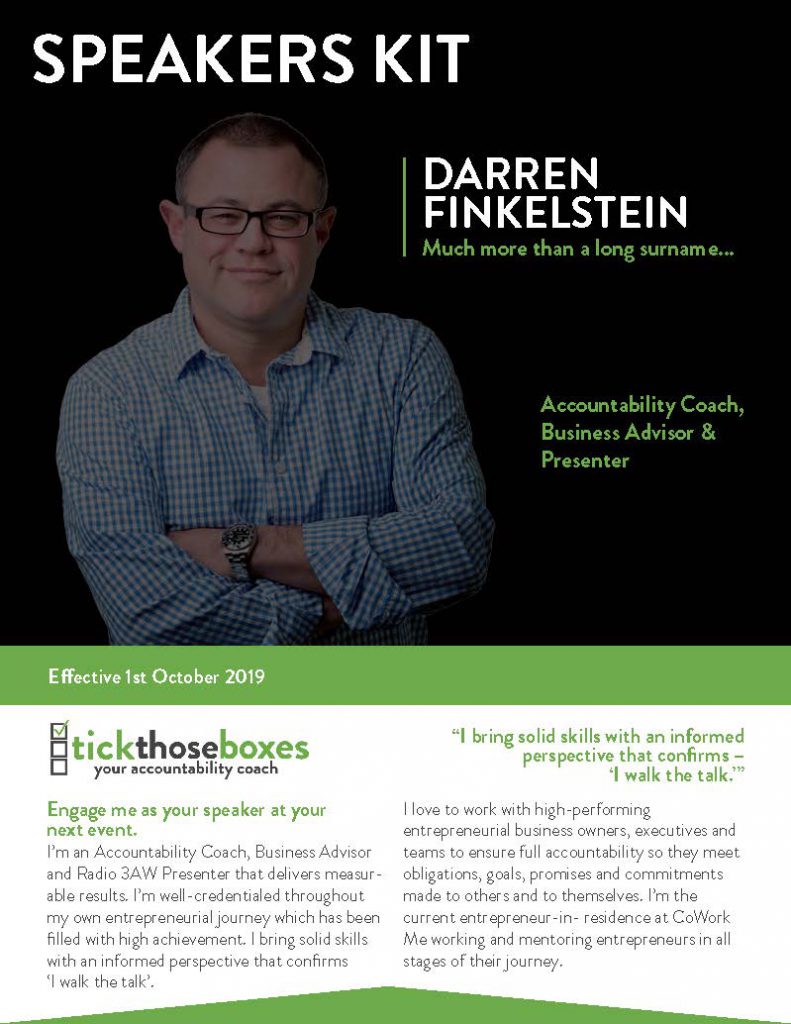 For me 'The Accountability Guy' a world-class coach means being able to present my ideas, share my experiences and tell my story with absolute authority, and delivered with passion. The aim is not to motivate but to inspire. Download my 'Speakers Kit' – you may know someone who's looking to hire a great; conference workshop or retreat speaker.

Pick me, pick me, 'The Accountability Guy' is your guy…