Hire me to be a speaker at your next conference, event or workshop.
DARREN FINKELSTEIN
Much more than a long surname...
For me, being 'The Accountability Guy' and business advisor means being able to present my ideas, share my experiences and tell my story with absolute authority. I am able to deliver this information with great passion and enthusiasm because 'I have walked the talk', these are all my experiences and not those of others.
My aim is to not only motivate, but to inspire business people to 'implement and execute' what's needed right now in their businesses from this moment onwards. Implementing & executing is what's needed in business to make money and to achieve your goals, aspirations and dreams.
So, let's get started today. Take a look at my key achievements in business, download my speaker kit and fill in the inquiry form below!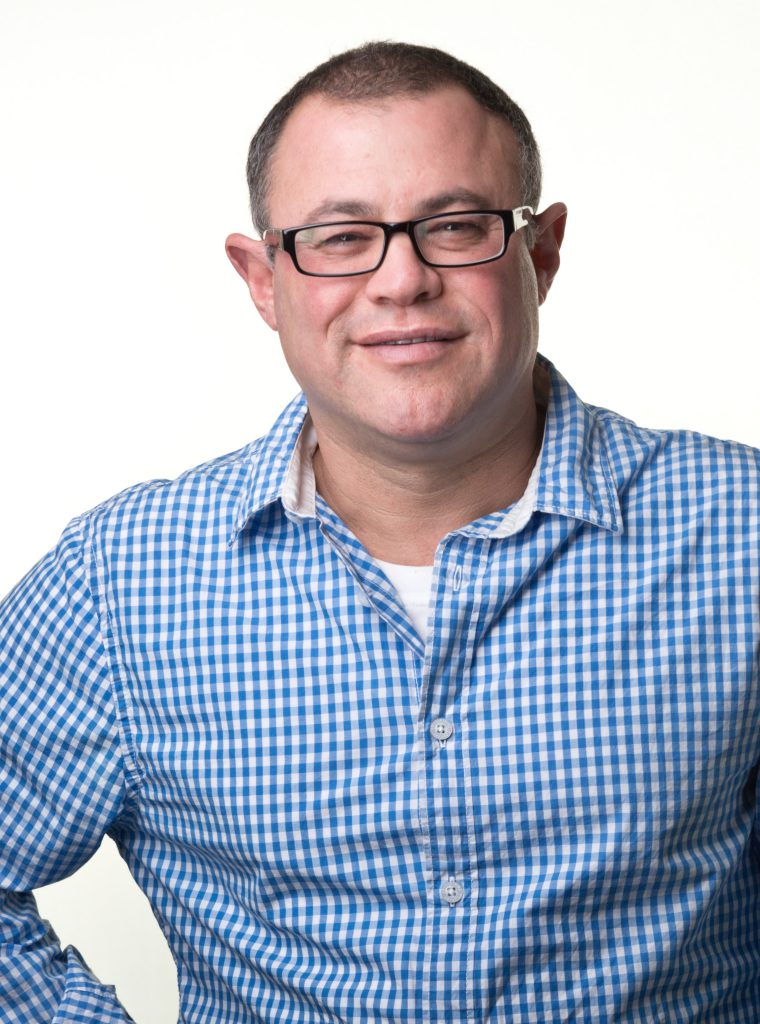 10-years with Apple during the Steve Job era, 15-years in my own lifestyle entrepreneurial business which we successfully sold and exited confirms – 'I walk the talk'.
Get in touch with me today!
Fill in the form below or Call me today (+61) 418 379 369