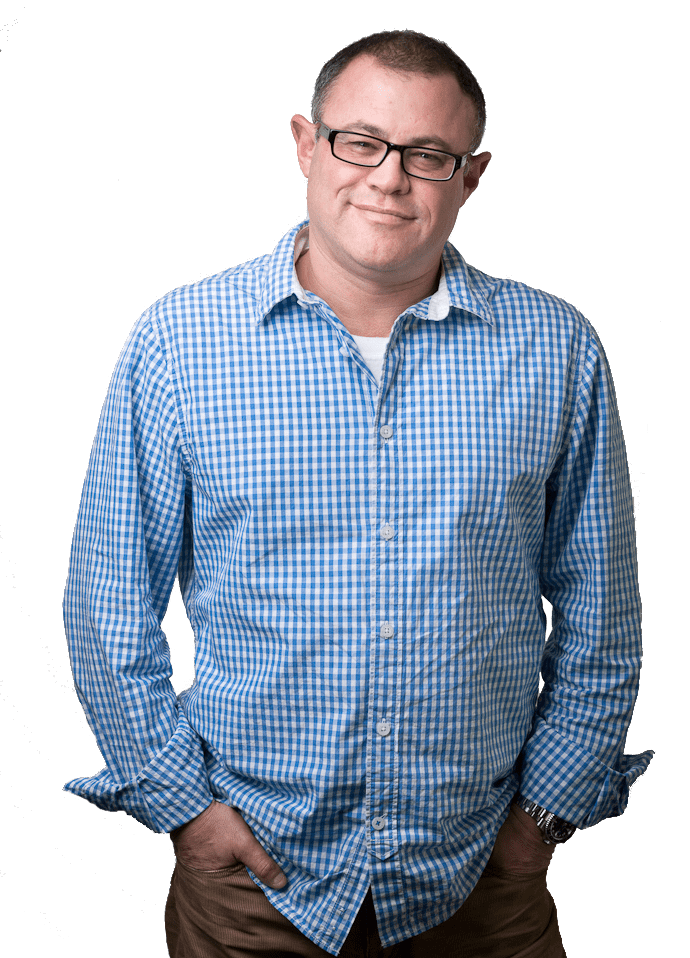 Nice shirt,
but who is this bloke Darren Finkelstein?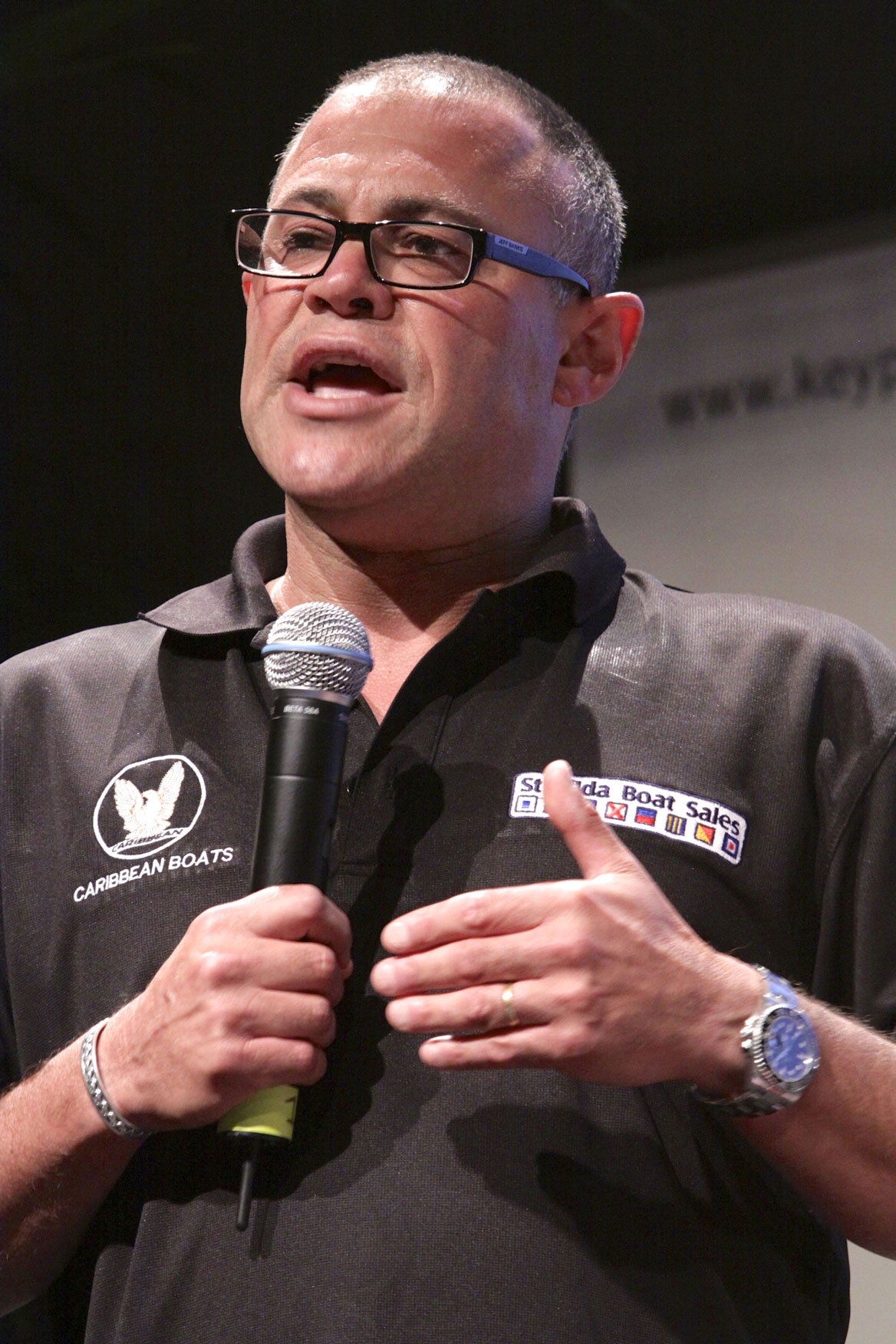 Accountability Coach, Business Advisor and Presenter also known as 'The Accountability Guy'

About Me
G'day, I'm Darren Finkelstein, and I've been known as 'The Accountability Guy' for a while now. It sits well with me being known for something as crucial for businesses as that. Besides, I'm proud that I can make a big difference in both your business and your private life, just by being held to account.
I'm an Accountability Coach, Business Advisor and Presenter that delivers measurable results to high-performing individuals and teams.
I've been well-credentialed throughout my entrepreneurial journey, which is filled with high achievement and great success. Additionally, with over 25-years of experience in both the corporate world and in small business, I bring solid skills and an informed perspective that confirms – I walk the talk.
Working with others
When working with high-performing entrepreneurial business owners, executives and teams, I ensure full accountability, so they meet obligations, goals, promises and commitments they have made to others and to themselves. This is critical when building successful businesses. Being a passionate, energetic and focused leader who is accountable and driven, is my life's journey, that's how I roll, that is how I play. Furthermore, I also have a proven track record in both large corporate, big and small businesses which demonstrates that I deliver across all sizes and shapes of business.
I worked for Apple
For 10-years, I worked for Apple as 'Manager of Commercial Markets' under the inspirational leadership of Steve Jobs. During my time, I won the prestigious 'Golden Apple Award' for the Asia-Pacific region. I regularly hosted senior executives from Australian businesses to visit the Apple HQ in Cupertino California, for technology tours and meetings the Apple Executive team. What an amazing experience that was for the high-school dropout from suburban Doncaster to play in that arena. I often pinch myself to see if I was dreaming.
Moving on from Apple,
I got my sea change
So, after 10-years of incredible experiences and beautiful learnings from my time at Apple, along with a few battle scars, I was a genuine corporate escapee. With that, I needed change, an actual 'sea change' followed, which had always appealed to me.

Successful Entrepreneur

With a business partner, we created a boutique and entrepreneurial 'lifestyle business' in the marine industry. Our business started small, and we snowballed to meet the needs of the market. My business partner Andrew and I successfully sold the business and exited some 15-years later.


Marina Manager and Ambassador for Wyndham Harbour

My next challenge was as Marina Manager and Ambassador for Wyndham Harbour. This was a new residential, marina and harbour development for about 1,500 people (kids, dogs and boats) located on the north-western shores of Port Phillip in Melbourne's west.


Award-Winning, Bestselling Author
Along the way, I have also written three award-winning bestselling books on boating, family and lifestyle. During this time, I developed 'The Boat Guy' as a brand and became ambassador and industry expert, regularly presenting at Boat Shows and industry events. My first book title 'Honey, Let's Buy A Boat! went Top 5 on iTunes. I built a strong community on social media, a growing media profile which is also widely respected within many entrepreneurial circles, where I'm known as the guy who constantly innovates, who doesn't stand still and who
"Gets Sh!t Done".
Naturally, this works for me. It's what I do and I'm very happy indeed to own it.
Radio
Also, I'm a seasoned presenter with radio 3AW where I present the 'Beach and Bay reports' over summer, which I've done professionally since 2014. Furthermore, I love the challenge of live radio, and this aligns well with my passion for the outdoors, lifestyle and the ocean. If truth be known, I'm a wanna-be pro surfer with very little ability, but that's never stopped me.
Entrepreneur of the Year
I graduated from Dent Global 'Key Person Of Influence' entrepreneurial accelerator program back in 2012, where I was the first back-to-back winner of the 'Entrepreneur of the Year' award for Australia.
Enough about me, let's create your story!
1. Disciplined
Being 'The Accountability Guy' naturally, I'm focused on making a business work by eliminating any hindrances or distractions standing in the way of reaching the goals that have been set.
2. Confidence
I am confident that with my knowledge, experience and with the support of my community/mentors, I will make the business succeed. I exude confidence in everything I do.
3. Open-Minded
As an entrepreneur, I realise that every circumstance, event and situation are potential business opportunities. This means my ideas constantly flow about workflows and efficiency, people skills, product eco-systems and potential new business opportunities. I also have the ability to look at everything around me and focus it towards my goals.
4. Self Starter
First of all, if something needs to be done, I get in and start it myself, because there is no better time than the present to 'just do it'. I also set clear parameters and make sure that projects follow that path. Being that I am proactive and intuitive, I do not like waiting for someone to give me permission, so I prefer to ask for forgiveness rather than permission.
5. Competitive
I have formed businesses where I can see growing opportunity to do it better. Tick Those Boxes is a perfect example of where there is plenty of 'Business Coaches' in the market, but rarely do they focus on actual 'Accountability'. This is why I work with a number of clients of business coaches, to also offer hands-on implementation of what's been agreed to between the client and their coach.
I formed Tick Those Boxes because I know that with my knowledge, experience and energy I can do a better job of solving a client's real problem, thereby making a quantifiable difference to them by simply delivering a much better outcome rather than the others. Finally, I'm also incredibly competitive and I respect my competition knowing their role is to largely keep me accountable, so that makes me better.
6. Creativity
I'm really good at being able to make connections between seemingly unrelated events or situations, in a creative and commercially focussed manner. Also, as an entrepreneur, I often come up with solutions which are the synthesis of other items. Furthermore, I've been known to repurpose products to market them to new industries and new clients.
7. Determination
I look at defeat as an opportunity for success and as a learning experience. I am determined to make all of my endeavours succeed, so I will try and try again until it does. As a successful entrepreneur, I do not believe that something cannot be done or at least I'll try so many times, that every opportunity is explored and/or exhausted.
8. Strong people skills
I understand the importance of people, they are an asset in any business. Consequently, I have strong communication skills, I like to sell the product and motivate employees and others as we work together as a team toward a common goal. Knowing how to motivate my employees, so the business grows overall. I am great at highlighting the benefits of any situation and naturally coaching others to their success.
9. Strong work ethic
I lead from the front. As a successful entrepreneur, I will often be the first person to arrive at the office and the last one to leave. I will come in on my days off to make sure that an outcome meets (or exceeds) expectations. My mind is constantly focussed on delivering products to fix customer problems.
10. Passion & Energy
Passion & Energy is one of the most important traits that I possess. With a genuine love for my work and my why I'm willing to put in those extra hours to make the business succeed because I just love what I do which goes beyond the money. I'm constantly reading and researching ways to make the business better.
11. Been There, Done That
I've worked in both BIG business(Apple) and as an entrepreneur in my own right.
Having built several of my own entrepreneurial businesses throughout my working life. Largely in the service and lifestyle industries, we have also acquired businesses as part of a strategy to achieve growth and market share.
We have also started businesses to see 'how it goes'… We've built a great reputation supported by a strong business model. Furthermore, we got the annual turnover to $5m+ and some 15 years later, my business partner and I successfully sold the business and exited. So I know what you're going through, I've walked in your footsteps, have been a 'solopreneur' and I know the roller-coaster journey ahead of you all too well.
Recognised in the following areas:
Strong Listener
Positive Attitude
Energetic and passionate
Highly Accountable
Takes the initiative
Excellent Communicator
Media Experienced (TV, Radio, Podcast & Newspaper/EDM)
Author – bestselling, award winner
Teamwork Centric
Willingness to learn
Proficient financial knowledge
Thinking skills (problem-solving and decision making)
Resilience
Strong leadership
Sales and results focused
Channel and reseller management & distribution
Sales management (sales funnel and process)
Customer focussed
Customer experience driven – Net Promoter Score (NPS)
Proficient marketer – above and below the line, eCommerce, and social media
Emergency Management Plans and OH&S
Tourism, and competing in an overcrowded market
Stakeholder & investor liaison, reporting and engagement.
Business Collaboration
Partnership Management
Business initiation, establishment and turnaround
BOOK YOUR FREE UNBOXING SESSION NOW
Here's what my clients have to say!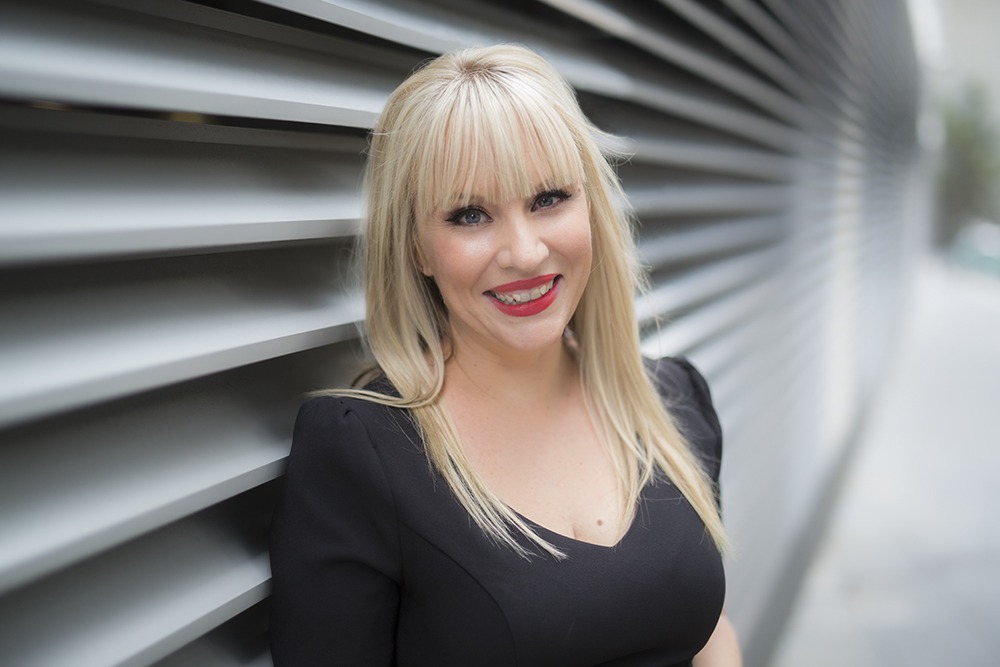 Darren is the best and came very highly recommended from several others from within the Dent Global 'Key Person of Influence' entrepreneurial community. I wanted to work with somebody who was going to keep me accountable and who did the program. Because of Darren's own career success, I knew I needed to work with him and it's been an incredible several weeks already and I'm literally ticking those boxes and getting things done as I've shared with you today. He offers great value, he is easy to talk with, cares about you and is direct which is what I love and need and most importantly he listens to you! The weekly accountability is what makes such a difference and because you are a fire starter and can Get Sh*t Done it would be easier. Darren just has the right advice to give and he's great to bounce ideas and get clarity and confirmation on what needs to be done.
Melinda Hird Photographer & Videographer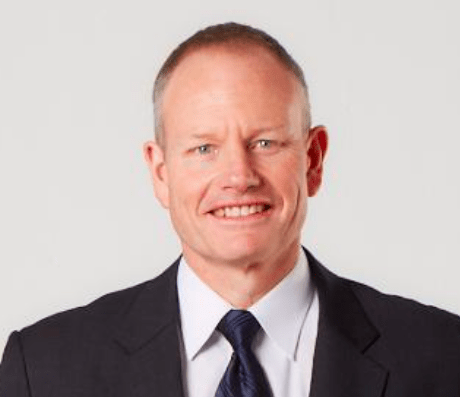 When I think about Getting Stuff Done, I think about Darren Finkelstein. I've had the pleasure of knowing and working with Darren over the past 6 years. During that time, I've seen him get more done than many do in a lifetime. He's become a bestselling author, with three books to his name, a sought-after expert in the media and is a successful entrepreneur. He's smart, action-oriented and easy to get along with. Darren has been of significant help to me personally and is one of my 'inner-circle' of trusted, go-to experts when it comes to business. When I need to make things happen, I talk to Darren.
Business Owner, Board Chairman (Basketball Australia)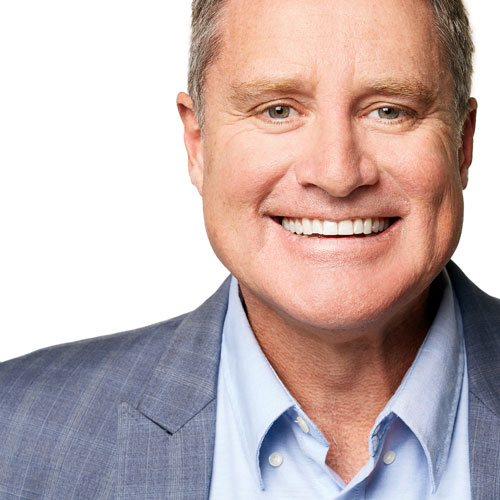 Darren has a take-no-prisoners approach to getting stuff done. He's achieved so much in his own businesses for years (like, who writes three books in a row whilst running a business?!). So, if you're frustrated business owner who feels like you could be ticking more boxes, your next step is to get Darren on your side.
Host of The (award-winning) Small Business Big Marketing Show
'Get your weekends back'
- Download your free copy!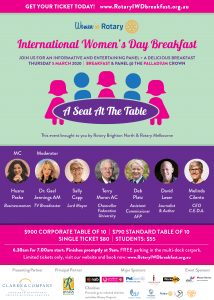 International Women's Day Breakfast Women in Rotary is celebrating the 9th International Women's Day Breakfast To date, more than 10,000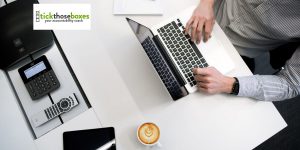 Some tasks are just hard. There's no substitute for deep work. Everybody has a few daily To-Do's that could be almost be knocked out while sleeping. These are the tasks that you need podcasts to get through—if anything, they're hard to get yourself to do because they're not especially interesting.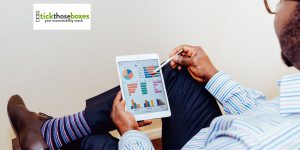 Productivity tip – Focus on most important tasks You probably didn't go to the Massachusetts Institute of Technology better known as MIT - but an MIT can help you be more productive.