5 Reasons Why Personal Accountability Is Important In Life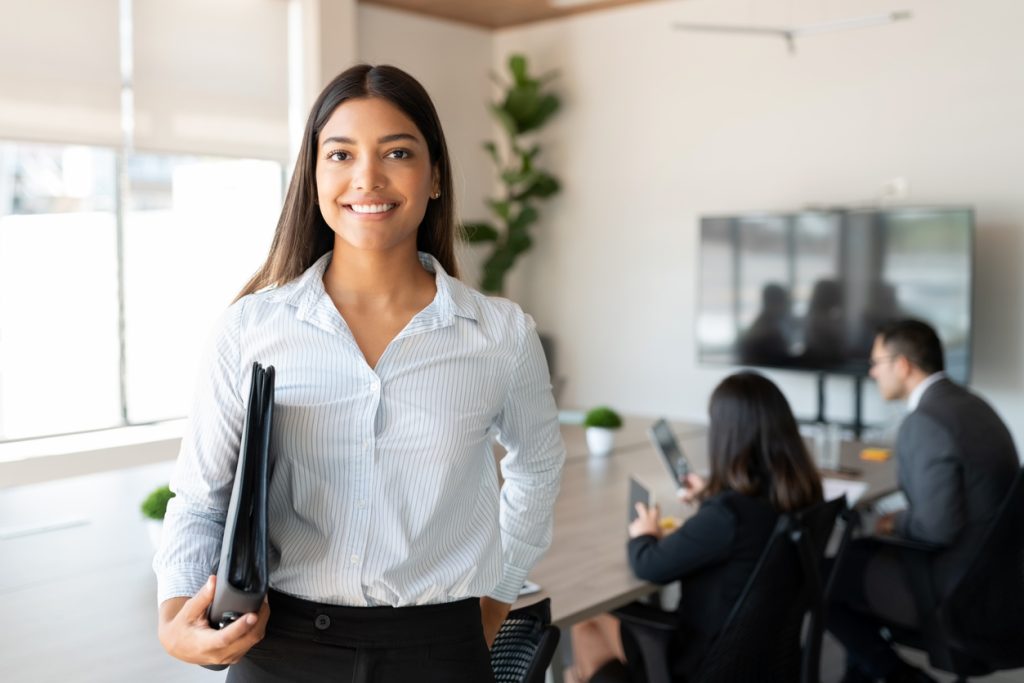 Personal accountability (also known as self-accountability) is a lifestyle where you take responsibility for your life. It is a way of living where you accept your mistakes, learn from them and quickly bounce back from them rather than pointing your fingers at others and ignoring your problems.
Personal accountability acts as a vital necessity in order to have a successful life. If you want th people around you to trust you and act responsibly, you need to develop a habit of personal accountability.
This article will look through the five most important reasons you need to develop personal accountability.
You Start To Build A Habit Of Quality Living
There are many instances in life where we often pause to think, "This is my life. What am I doing with it?"
This is not an easy question to answer. But with personal accountability, you can pave the way to a crystal clear purpose in life. And once you start following this, you will be more committed to pursuing your goals.
This, in turn, helps keep you focused on them and take more active steps to reach them.
Your Progress And Development Becomes Visible
Now that you have started taking the proper steps towards achieving your goals tracking your progression and seeing how far you have reached becomes easier. This will keep you motivated to remain on the right path to help you get to the next level of success.
In other words, you can see the light at the end of the tunnel and have a hope that achieving your success is possible.
This also helps keep you heartened during times of resistance and can help you build gradual momentum. With this, you can quickly push forward and break through even the most challenging obstacles in life and create a lasting effect in life.
Moreover, by monitoring your progress, you can pat yourself on the back for every success and create failures into a learning opportunity.
You Gain A Better Reputation
When you adapt to an accountable lifestyle, your habits start to improve. You learn to take action for your mistakes and learn from them by fighting the quick impulse of blaming others.
This, in turn, helps to create a better reputation for yourself. Your level of maturity starts to become an example for the people around you. This way, you become the wise person who spends time and takes the right actions to accomplish their goals and dreams.
You will also be known as the person who can humbly accept their shortcomings, learn from their mistakes, make amends and move on from them.
In simple words, personal accountability makes you a more trustworthy, reliable person. You will not be the one who often disconnects between their works and words. However, your life of integrity and accountability will help build the kind of reputation you want for yourself.
You Become Your Own Support System
The best part about incorporating personal accountability into your life is that it teaches you self-reliance. This keeps you moving forward in your path, honestly, toward your dreams and goals.
Whether you want to fine-tune your life's plan or take an intelligent risk, you will be pushing yourself and testing your limits which, in turn, helps you power through failure. This way, you will be focused on your goals and always have your eyes on the prize.
You Can Build Healthy Relationships With Those Around You
If your life is steeped with personal accountability, you will gain more than just becoming a better individual. Aside from this, you will start to work with the people around you in a more peaceful way which can help build healthy relationships with the people around you.
When people see trying to achieve your goals, it also motivates them to achieve their own dreams. This will get people talking and connecting with you to build a relationship.
Professional or personal self-accountability can help create valuable relationships that are marked with peace and harmony.
Needless to say, personal accountability is an essential aspect of life.
If you wish to reach great heights in life, personal accountability is the best way to get there.
Whether it is your personal or professional life, clear communication with your peers can help create the right opportunities in life, which in turn, will put you on the right path to reach the stars!