7 Ways To Improve Your Life Through Self-Accountability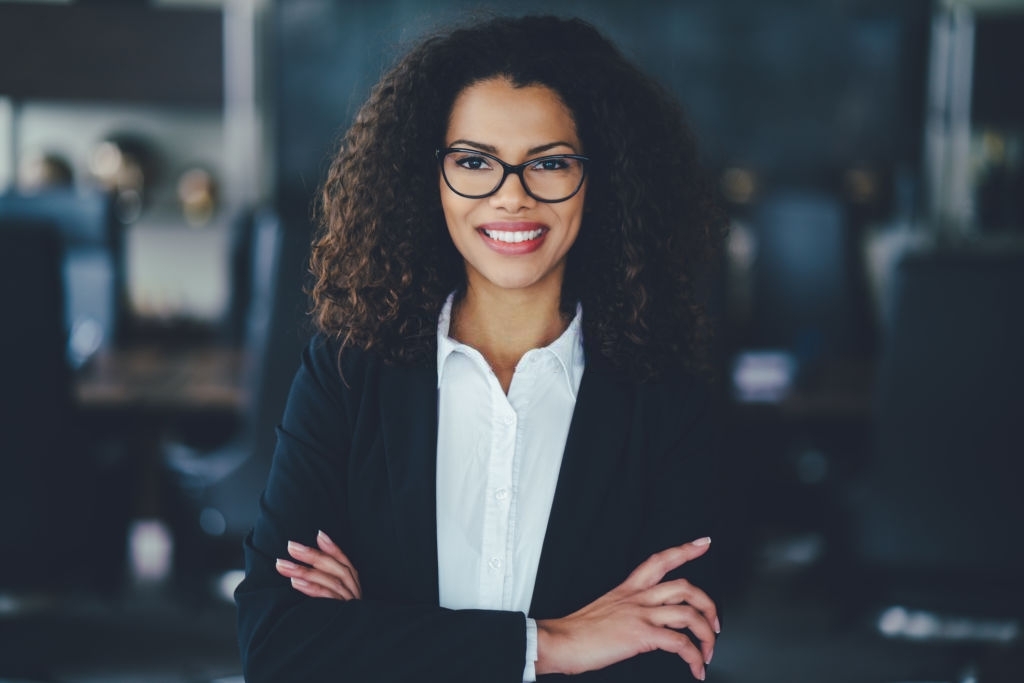 Having goals in life and career is a great way to motivate yourself to work hard to get to where you want to be in life. However, keeping up with these dreams can be quite a challenge.
Everyone has fallen short of this from time to time which is a normal part of the process. However, if you want to overcome this, you need to start adopting the practice of self-accountability.
With self-accountability, you will have a clear view of what lies on the track to reaching your dreams. You will be more aware of the obstacles and tackle them with ease, making you feel more confident in yourself.
While this might seem like a walk in the park, many people often get distracted and deviate from self-accountability, making them lose sight of their goals.
If you are one of them, don't worry! In this feature, we will go through 7 ways to improve self-accountability to make sure you are on the right path to fulfilling your goals.
What Is Self Accountability?
Self-accountability is nothing by lifestyle where you learn to be responsible for all your actions. This includes your successes, failures, mistakes, etc., to help you stop blaming others for your own flaws and shortcomings.
Whether it is your personal life or at your workplace, self-accountability acts as a marker to identify how you as an individual are trustworthy, innovative, self-reliant, and responsible.
7 Ways You Can Develop Self-Accountability In Life
While some individuals might already be well aware of what self-accountability is and how it works, some need to be taught about this lifestyle. While this may be an extremely difficult lifestyle to adapt to, it surely is one that can benefit you in the long run.
And even when people have finally adapted to it, it requires a lot of patience and practice to perfect it. Some might even lose sight of their goals when they tap out of self-accountability.
However, you can easily reel yourself back into it using the following seven ways.
Start Creating A List Of All Your Key Values
The things that are most important to you often lie in your business or in your personal life. For instance, at a workplace, you might strive to win the "Employee Of The Month" award. And in life, you might be trying to become more open to constructive criticism.
Either way, if you want to have a clear path to your goals, you need to surround yourself with those who support and share the same values as you do. This way, you will be exposed to those trying to achieve the same thing you are, which will motivate you to do the same.
For instance, if you want to get into shape, surround yourself with people who spend time at the gym, etc.
Start Setting Smaller Goals
Many times, people plot their goals ten steps ahead. For instance, some people might want to directly get the position of a senior manager while skipping and ignoring the smaller milestones.
Little do they know that these mini-milestones act as a stepping stone to achieving their biggest goal. Therefore, be wise and start setting small goals that will ultimately push you to reach your ultimate goal.
Be Realistic
When you are feeling motivated, it can be very easy to set unrealistic goals, which often require more work and causes more stress which can turn your life into an uphill battle.
If you ever experience this, stick to the KISS method, which translates to "Keep It Simple, Silly!"
Focus On One At A Time
Even if multitasking is your strong suit, you might want to take some time perfecting one task/goal at a time instead of taking it all at once. This is a slow process, but it will help you move towards your goals.
Focus On Your Skills
The power of positive motivation is extremely underrated. However, it serves as a powerful driving force to push you towards the big picture.
Therefore, do not waste your time focusing on your weaknesses. Instead, shift your focus towards your strengths and use that as your motivation to get what you want in life.
Keep Yourself Focused
If you are on a journey to self-improvement, it can be extremely difficult to stay focused as we tend to get distracted by minor inconveniences.
However, it is always best advised to stay focused on your path by staying immersed with your mini-goals.
Start Journaling
The road to incorporating self-accountability into your life is a long and bumpy one. There are plenty of crossroads and U-turns that you will come across. If you find yourself in this ball game, take a moment to pause and assess which is the best route that will lead you to success.
In addition to this, start journaling your progress to help you keep track of where you started, where you want to go, and where you stand at the moment.
Wrapping Up
The road to perfecting self-accountability is a long and tedious one. However, with these seven ways, you can learn how to improve self-accountability to enhance the quality of your life.
While it is extremely easy to fall short at times, it takes quite a lot of effort, courage, and time to use self-accountability to shape your life the way you want it. But, with the right amount of practice and patience, you can get to where you want to be in no time!