Can You Be an Accountability Coach?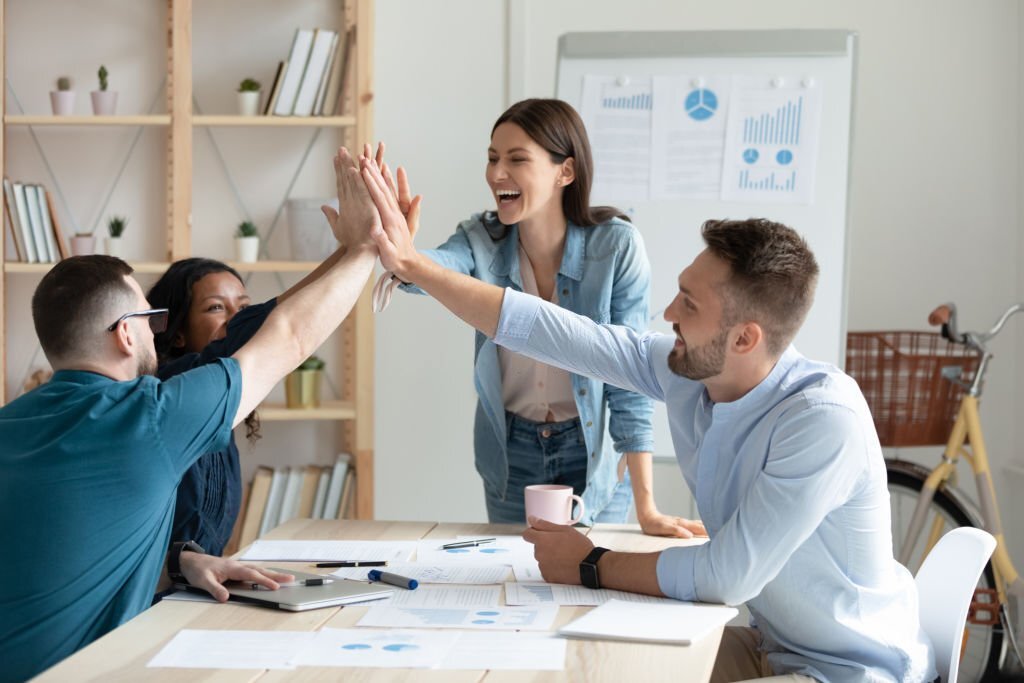 Accountability coaching is as difficult as having an accountability coach who keeps you on track and on top of your goals.
An accountability coach works with everybody from individuals to businesses, entrepreneurs and more. Considering this list, they needto possess knowledge in all the fields of life. Beyond knowledge, an accountability coach must have intellect and a disciplined yet charismatic personality. Only then can they inspire others to strive towards achieving their goals within a specified timeline.
Do you intend to take on a role such as this? First, it is critical to understand the massive responsibilities that come with it. The responsibility is to judge others' decisions and advise them on the right way to work towards their goals. Moreover, it has to be done consistently and immediately.
So, if you ask if you can be an accountability coach, read on and ask yourself the following questions.
Requirements to be an Accountability Coach
Answer the questions below truthfully. If your answer is mostly 'yes,' you are on the right track to becoming an effective accountability coach.
1. Do You Hold Yourself Accountable?
As an accountability coach, your job is to hold the concerned client accountable. It includes judging their decisions and doing so consistently since that is the key to getting things done.Besides that, your role calls for you to support, assist, encourage, and celebrate your client's small milestones.
So, before you judge others, you must be in the clear yourself. You certainly cannot coach anybody else if you are unaccounted for yourself. It would help if you had a proven track record in holding yourself accountable. It will help your client believe you and have faith in your experience.
One may say that personal accountability is the first commandment for being an accountability coach.
2. Do You have Patience and Empathy?
One common myth about being an accountability coach is that you must be ruthless and strict. Remember, being a coach is a challenging task, but it is for the betterment of your client. So, you need to apply a mix of tough love and gentle guidance in places of weakness to support them successfully.
To truly help your client turn things around for themselves, you must empathize with them. It will give you a better understanding of how to assist them.Besides, not all clients are the same. So, you must be patient to understand their circumstances and offer help accordingly.
Some clients may tend to deviate from the plan and miss milestones. Others may feel overwhelmed or procrastinate a lot. You should be able to remain patient and also empathize with them to aid in course correction. Remember, impatience is usually counterproductive.
3. Are You a Good Listener and Communicator?
Communication is key to a healthy accountability relationship. It begins with listening closely to your clients with proper attention. Every detail is essential, and remember, their problems are your problems.
The next step is clearly communicating your judgements and opinions on their decisions. The purpose gets defeated if you do not hear their issues clearly or cannot communicate your ideas properly.
The process of accountability involves deconstructing situations to determine a timeline of implementation and execution of corrective measures. You will be an ineffective accountability coach if you are not a good listener.
4. Can You Make Structured Plans?
As an accountability coach, you must be skilled at devising plans that are easy for your client to follow. A POA (Plan of Action) must be created after highlighting critical parts and communicating the importance of each. A structured plan can lay out a predetermined formula to make the path easier regardless of the target.
The goal of the plans is to find a solution to all the critical parts. As an accountability coach, you will face several situations where you must also prepare backup plans. Finally, your owns.
5. Can You Offer Emotional Support?
Besides helping formulate a plan, you must also be comfortable offering emotional support whenever required. The process of achieving goals is undoubtedly overwhelming for most people.Sometimes you have to deal with fear; the others, you celebrate small milestones. You may also have to offer consolation when certain things fail.
The key is being strong and offering a supportive shoulder to rely on.
6. Are You Disciplined?
Your job is to keep your clients honest throughout the course of achieving their goals. You can do it successfully only if you are a disciplined individual.
Discipline also includes ensuring that the client does not cheat through any part of the coaching. 
If you answered 'yes' to all the questions, you could consider being an accountability coach. Do not let procrastination get in your way of improving people's lives.
Remember, the goal is to see your clients excel in their endeavours. A large part of their success will be attributed to your hard work and attention. Your client's success is also dependent on how you hold the space, so never lose patience.