EOM Reporting, get it right.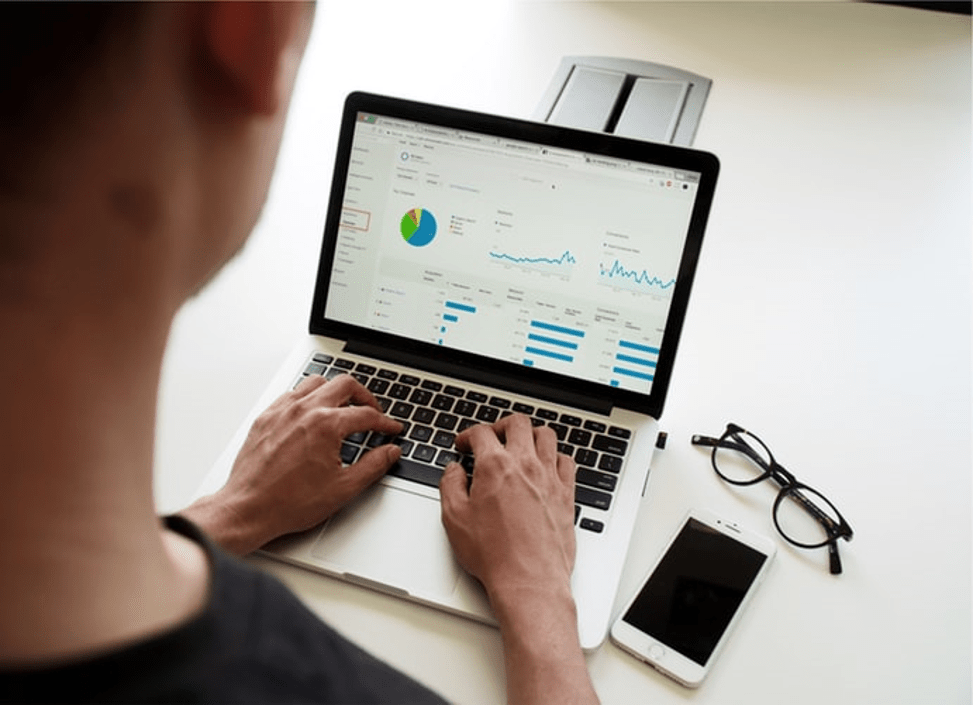 It doesn't matter how big your finance department is, if you're a solo entrepreneur, it all comes down to YOU. Chances are, end of month or EOM reporting is already leading to arguments. Furthermore, it may be causing headaches within your team and also frustration.
According to a Brisbane-based data analytics company Bistech. The key to moving your business forward is understanding the data within your business and also having the information readily accessible at the click of a button. By deeply analysing your existing EOM reporting processes, you can, therefore, identify which parts of the processes are efficient and the ones that are not.
Thanks to technology, you can create simplified financial assessments and reporting systems. You can use software such as Xero to develop what you need. And also as your business continues to adapt, it's also imperative to ensure that your EOM reporting does not get left behind.
5 questions you must ask for every EOM report
Are you using the most effective and efficient end of month processes for your business while using the best products to complete this task?
Bistech recommends asking yourself these five things.
1. How long is your reporting process?
Which steps of the reporting process are being performed manually? Could these steps be processed with automation? EOM reporting shouldn't be an excessive drain on staff time. If your team is being slowed down by slow processes, then it's a sign that you need to consider other alternatives.
Is the information produced easy to interpret?
Visual dashboards are an incredibly helpful tool for monitoring and evaluating financial information. Remember, not all business leaders are financially savvy. So, when you create visual dashboards and scorecards these can help improve the understanding of the business finances beyond the finance department.
Do you track budgets and forecasts and adjust them to accommodate evolving business conditions?
For effective EOM reporting, you need to ensure that budgets are regularly updated and the information is also reflected in the forecasts. It may seem trivial but not updating the financial reports periodically and according to the changing circumstances can considerably reduce the impact of the time and effort you've put into the initial plans. Periodical tracking of budgets will also prove to be helpful at the end of the financial year. Also, tracking 12-month budgets retrospectively is not productive.
Are you using your data to futureproof the company's performance?
This is a big step in any EOM reporting process. By forecasting future outcomes and also trends, you can plan accordingly and consider the 'what ifs' for multiple scenarios preparing you to react proactively to changes in key business drivers. This is critical information that should also be shared with all of the business leaders. Ensuring all senior executives are aware of potential changes and impacts. This enables across the board preparedness for the business.
How easy is it to access reporting information?
Who is this available to and is it all located in one place? Ensure the information is in an adaptable, easy to access format including mobile as well as on desktop too.
Improve your EOM Reporting
By asking yourself these questions, you gain valuable insight into what you are doing right and what you're not doing right. As the saying goes: "there is always room for improvement."
Streamlining your EOM reporting process will have a positive effect on the productivity of your business. Also, you'll create meaningful improvement in the measurable data produced by your end of month reporting processes. This will allow you to be agile and adapt quickly.
Bistech has created a financial performance management solution referred to as FPM Headstart, developed by a highly experienced and skilled team of Certified Practicing Accountants (CPA).
This solution also reduces last-minute headaches caused by incomplete data and incorrect information and also, arms you with easy to interpret data that enables you and your colleagues to make informed decisions.
How does your EOM process stack up?
When was the last time you conducted a thorough evaluation of your end of month process? Unlock vital business information and also find out how you could save money by determining your end of month costs with a free online cost calculator.
This calculator asks questions specific to your organisation and end of month process so you can see the base-line cost in preparing your end of month reporting packs.
This article was written with information supplied by Bistech and Business News Australia.