Is Accountability the Key to Successful Governance?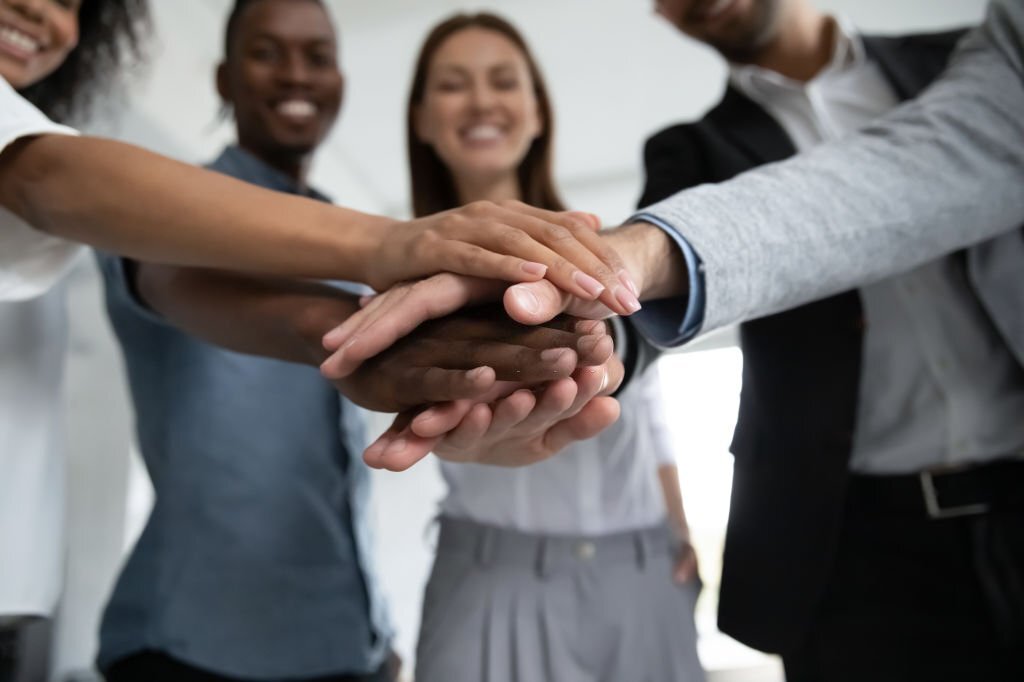 Accountability is the only way to shift responsibility in a society that averts risks and plays blame games. However, it is also a process that aids businesses in managing risks and creating value.
Accountability is equally essential in societal life as a key practice in corporate governance. Some corporates scrutinise the role of the board of directors regularly. On the other hand, some are in a never-ending struggle to implement a robust corporate governance system.
A board of directors consists of individual members. These members have their own statutory duties to carry out as per the Companies Act. However, the board as a whole has greater, more challenging tasks at hand. These include setting a strategy, managing and controlling the company's activities, and working for the stakeholder's benefit.
For companies to be successful, their Boards must have a governance system that displays a strong culture. Accountability lies at the heart of that culture.
Why is Accountability Important?
Most listed companies have a structured system for the board's accountability as per the Corporate Governance Code. However, for small and medium-sized enterprises, the Code is not mandatory. Although, for the business to be successful, it must follow a system of accountability to manage risks.
For public sector companies and non-profit organisations, too, accountability is critical. It not only increases transparency but is also an attempt to reduce risk.
The first question here is, how does a company assure accountability? The answer is transparency.
Not all business decisions are meant to be shared with the public and outsiders. However, effective communication of strategy, threats, and results can set the right tone for all stakeholders.
The board's decisions must be clearly communicated to the stakeholders to shape their understanding. Ideally, the decision-making process includes understanding the responsibility, identifying challenges, and formulating a plan to address them.
When investors are informed, they can weigh risks to formulate their own judgement. Ill-informed investors tend to overreact to most events and disrupt the entity's operations.
An open, honest, and absolutely clear reporting system within an entity falls under transparency. Nurturing this key component of accountability helps build a strong relationship with all stakeholders – customers, investors, and employees. It also helps earn more capital and the stakeholder's trust. More capital may be in any form – supplier working capital, investments, and even commitment of employees.
Transparency in the reporting system also includes the board communicating the entity's annual financial statements and performance assessment. However, not all companies can easily demonstrate transparency. Most of them are only good at explaining their actions and not providing details.
Accountability and Governance – Tying Them In
Accountability as a principle means the board's responsibility to ensure that it presents the company's prospects fairly. Thus, the ability to conduct a balanced and reasonable assessment of the company.
When it comes to accountability in reporting, it should be done through a thorough annual report. It should contain the company's business model and related strategies besides the board's risk-handling efforts.
The audit department is one of the most important departments to display accountability. It reports on all key aspects such as risks, risk management, preparation of accounts, and internal control systems.
So, as a company, you must consider the following to adapt measures for accountability:
1.     Strategy
Your company's strategy and business model must connect with all critical concerns of the board. They include KPIs, risks, earnings, and planning.
Every decision made must follow the strategy.
2.     Transparency
The board, when making decisions, must be clear on why and how they reached the decision. These decisions must be reported transparently. Furthermore, the independent authority of external auditors must be established.
3.     Responsibility
Having specified levels of authority within the board and management is convenient for managers and directors. It helps them understand the responsibility of all decisions and acknowledge personal or group accountability.
Decisions and subsequent actions of all board and management levels must be documented for monitoring or regular review. It helps keep the operations of the business on track.
4.     Risk
Accountability involves analysing risks within the business and drawing up a risk management process. Determine whether your business strategy calls for being risk averse or enabled.
5.     Culture
To ensure accountability, first, understand the decision-making culture of the company. Second, understand if the goal is to empower or guide your employees. Finally, determine if the organisational culture is spread from the board to the company in the broader sense.
Accountability is critical to a company's performance, so it must be embedded into its culture. It must also be reviewed as the company grows and the risks evolve.
It can be said that a strong sense of accountability will protect the directors and the company's reputation as a whole. Given the scrutiny that most corporates now face, it is time to hold the governance accountable. This time will surely be worth the investment.