The Top Accountability Skills You Need To Succeed In Your Business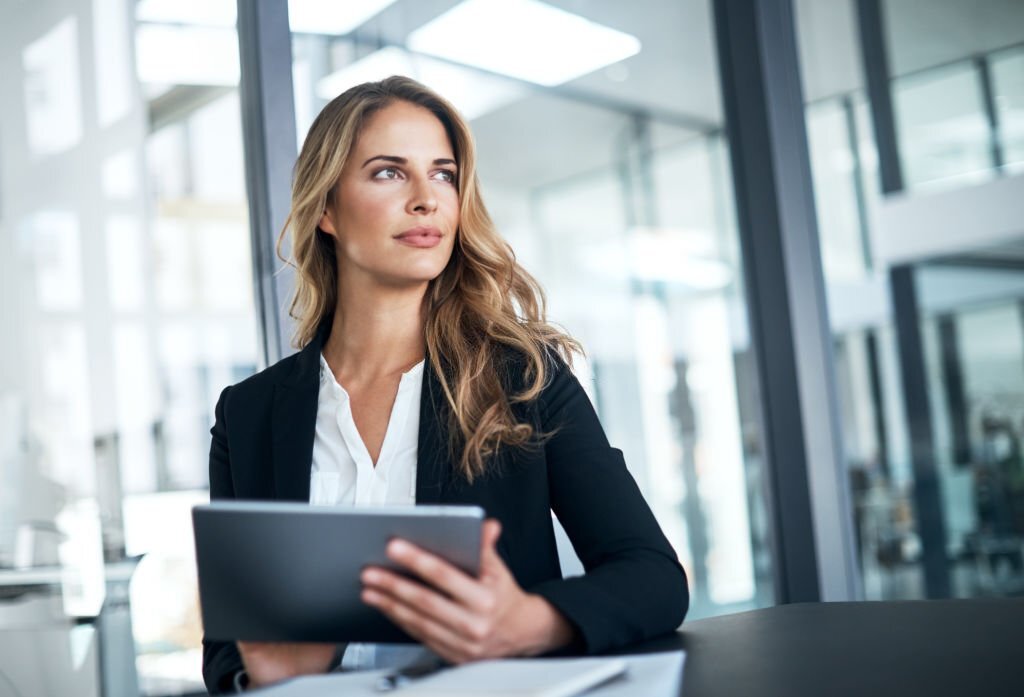 How's the topic of personal accountability perceived in your workplace? Those who have worked for a long time have probably witnessed their fair share of knuckles, deception, etc.  Personal accountability, on the other hand, is a significant stage toward better leadership. When people are being held accountable for their own choices, efforts, and outcomes, a company's productivity can skyrocket. There are many accountability skills that you need to get succeeded in your business. 
To know about them, let's dwell deeper into the text. 
People's control over their work is the biggest problem in accountability. The accountability of the employees touches the sky when they have full control over the decision's what, when, and how! Accountability observes a fall when others are in control of how the work gets completed. When individuals feel that their concerns are addressed, they are significantly more engaged at work than when they have been told what or how to perform it.
List of Accountability Skills You Need to Succeed in Business
Here are the top accountability skills that can help your business in moving towards the path of success. Let's list them one by one. 
It might be difficult to focus in any organization at times. Accountability is lost when we transmit thousands of messages about what is important and what everyone else is responsible for. If you want individuals to be accountable, you must readily specify the outcomes you need them to achieve and give them some control over how they achieve those outcomes.
You must be honest with your work in such a way that if your boss asks about the project details, you should clearly communicate what is going on as more efforts are still needed or it's rocking and going well. Only accountable people have the strengths to discuss the truth. People's boldness is often bolstered when they witness their bosses being upfront and straightforward with them. Positive relationships, knowledge and understanding, and bonding of the leaders are the most important factors deciding the accountability of an organization. 
Direction and Clarity of Vision
It is rightly said to focus on multiples and you will not get even a single one. The same is the case with the people in the organizations. People chase many objectives at a time and fail in catching any of them. Also, the vision of the organization should be clear so that employees must work in the direction to achieve it. 
Expertise in Problem Solving and Technical Background
When the person is not clear about the working of the things, it is very hard to feel accountable. There is a need to make them sure about what kind of work you are expecting and teach them the needed skills and training. 
Others can comprehend what they are responsible for when a manager can interact and communicate. This necessitates the ability to inform, inquire, and respond to others.
Ability to Make A Difference
We discovered that persons who are particularly adept at bringing about change in an organization have workers that are more accountable. Seeking input, focusing on difficulties, experimenting, spreading enthusiasm, voicing concerns, and having clear objectives are all helpful actions for managers who are skilled at implementing the transition.
Teamwork and Conflict Resolution
In an organization, teamwork is a challenging talent to master. Are you still in your team collaborating or contending with those around you? Accountability is bred from collaboration. In order to be accountable, it is necessary to put end to the conflicts and enhance teamwork. 
Final Words 
Consequently, these are the best accountability skills you need to succeed in your business. For maintaining accountability you can also hire an accountability partner. Tick Those Boxes is one of the best platforms assisting you with the best accountability partners. Visit them now and make your business a success today.