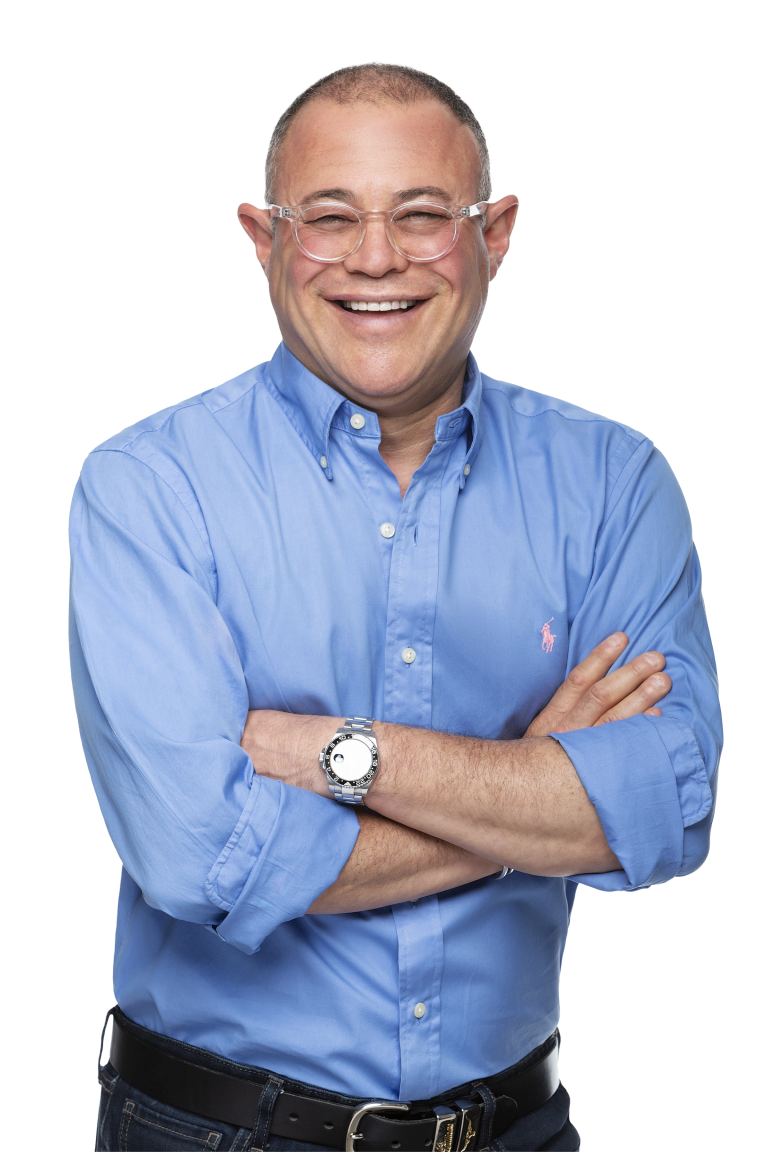 - No obligation Whatsoever -
Our Unboxing Session is FREE of charge, no obligation, and takes just 45 to 60 minutes. We'll speak via Zoom video call or over the phone – I'll call you.
To prepare you'll need your 'To-Do List' or business 'wish list' on hand. If you don't have either, don't worry – we'll create one during our session together.
Note: You'll need to be a willing participant in the session if you want to get the most out of it. I expect you to be open and honest as we discuss your life and business plans, and as we begin to challenge your habitual thought patterns.


The Tick Those Boxes Unboxing Session will provide you with 4 significant outcomes. We'll:
Undertake a 45 to 60-minute discussion about your business and its goals.
Examine your priorities to encapsulate what needs to be done.
Review your 'To-Do List' and examine its implementation and execution.
Create a plan and set timelines for you – together.
By participating in this Unboxing Session, there is a lot you could gain from the experience, yet very little to lose.
On the other hand, if you keep the status quo and do nothing about your situation, it's the same as sticking your head in the sand, hoping it'll all just go away. This is procrastination, the most powerful thief of self-confidence. 
Hoping your situation will improve without taking any action is simply wishful thinking. Doing nothing only compounds the issue, ensuring tomorrow's results will be the same as yesterday.
Focus is the mighty tool of self-confidence.  Don't even think about starting; just focus on taking the first step.
Here is an excellent idea to consider: The day you take the first step towards achieving the task you've been procrastinating – often the major step holding you back – is the day you beat procrastination.
Unbox your goals and begin achieving them NOW!
How I operate is outlined Here: Rules of Engagement (Service Agreement). Check it out and then book in your Unboxing Session.
Through our partnership with B1G1, I'll give a child 30-days of water for every Unboxing Session booked!
A research study undertaken in the USA in 2010 identified the factors that determine the percentage probability of completing a goal, task, or project. Here's what the research concluded – it's incredibly exciting!
You have a:
10% probability of completing your goal if…  you have an actual idea or goal.
25% – If you consciously decide you will do it.
40% – If you decide when you will do it.
50% – If you plan how you will do it.
65% – If you commit to someone you will do it.
95% – If you have a specific accountability appointment with a person you've committed to.
Knowing this, how likely are you to achieve your goals, promises, obligations, and commitments on your own?
Doing nothing and hoping it'll all sort itself out definitely doesn't work. Forming a plan is a strategy, while its implementation and execution are key.
Create certainty in your life and business by acting on your intentions. You can make them a reality.
You won't read about hope in famous business books by Richard Branson, Gary Vaynerchuk, Andrew Griffiths, or Daniel Priestley!
7 SIGNS YOU NEED ACCOUNTABILITY
FEELING OVERWHELMED –You've got too much going on at once; there's too much to focus on.
OVER-AMBITIOUS –You're unable to say NO, overcommit and bite off more than you can chew.
NO PLAN –You want to complete a specific task but get side-tracked. 'If you fail to plan, you are planning to fail.' (I bet you've heard that one before, right? It's Benjamin Franklin. He got sh!t done.)
PAST PROBLEMS HOLD YOU BACK –Whatever stopped you from achieving in the past is still lingering, messing with your head.
YOU DON'T KNOW WHERE TO BEGIN –This is procrastination. Your 'To-Do List' gets bigger while your unfocused mind takes forever to actually begin.
YOU DON'T HAVE A BIG ENOUGH REASON –There's no genuine motivation to get the task done so you move on to the next item before you've even completed the original job.
NO ONE CARES –No one's holding you to account to ensure you do what you say by the date it's due. There's no support to get you and your team/staff to do the same.
YOUR HEAD IS BURIED
IN THE SAND
Waiting to see if the situation improves by itself is called 'sticking your head in the sand', and that only makes matters worse.
Tomorrow's result will be the same as today and yesterday, unless you take action. Einstein called that "the definition of insanity".
Wasted time, missed opportunities, and upsetting the important people around you (including yourself) is all that's likely to happen. 
You'll only waste more time, miss those golden opportunities, and piss off everyone in the process.
Take action now, to stop the cycle.
Former Executive at Apple Inc., and Now Successful Entrepreneur:
I'm Darren Finkelstein, The Accountability Guy® – Accountability Coach, Business Advisor, Mentor, Author, and Speaker, and I have something of value to share with you.
I help high-performing individuals and teams achieve results, pursue their wildest dreams and smash their goals like glass pinatas with a cricket bat. I leverage over 30 years of experience in the corporate world, within small businesses, and as a successful entrepreneur.
Together with my previous business partner we built and developed an astounding full-service business in the marine and lifestyle industry before successfully selling and exiting the business after 15 years. Therefore, I have a deep appreciation for what it takes to succeed as an entrepreneur in highly competitive and established markets.
I've written several award-winning and bestselling books and am a summer presenter on Radio 3AW. My popular  'Beach and Bay' reports focus on the outdoors and living life to the fullest in and around Melbourne, Australia.
My strong business foundation was built while working at Apple Inc. for 10 years as Manager of Commercial Markets during the inspirational Steve Jobs era. (Yes, I met Steve.)
The pinnacle for me was being presented the famous Golden Apple Award for Sales Excellence, while later in my career I also won the Australian 'Entrepreneur of the Year' for Dent Global.
Do you know the word accountability is regularly misspelled and often misunderstood? Businesses don't understand the difference between responsibility and accountability. They're cousins, but not the same.
You are responsible for material items and accountable to people. Being accountable means: 'Doing the things you say you're going to do, while ensuring your team does the same.'
Working with me means I'll be holding you to account on your commitments, promises, and goals. We'll action this in our One-on-One Sessions (Limited spaces available), or with your team when you join one of my private Mastermind Group Forums.
If you want to do things at your own pace, try Accountability Made Easy – my D.I.Y. online learning platform. Or consider reading my latest book, The Accountability Advantage – Play your best game.
If you'd like to know more about private one-on-one programs to, check out the Working with Me page.
Hoping everything will sort itself out is not a viable option. My full playbook of strategies will ensure you never follow the status quo ever again!
97.8
Client Satisfaction Score!

'HOPE' - IS NOT A STRATEGY
BOOK YOUR FREE UNBOXING SESSION NOW