What is Business Coaching and Mentoring?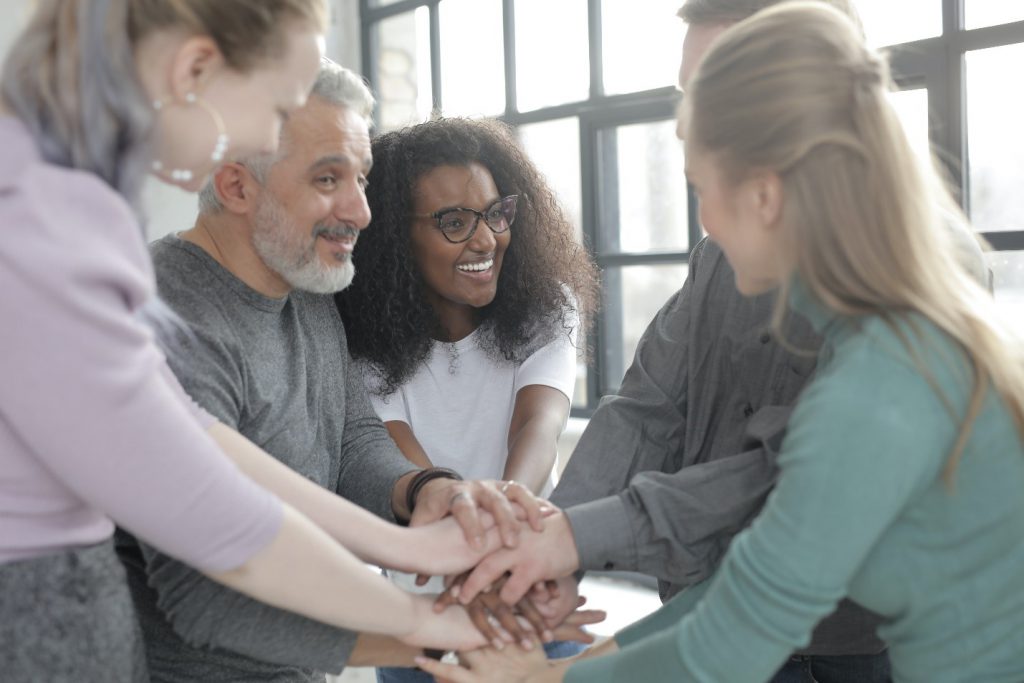 Sometimes new businesses and those looking to grow and spread their wings can find themselves stuck and out of ideas. You may lack the additional resources, the skills, or the strategy to implement your imaginative ideas and bring more growth and success to your business. In such a situation, a business coach or mentor can bring some coherence to your plans. They can help you find your business's strengths and weaknesses. Furthermore these professionals are best suited to helping you translate your ambitions into workable strategies. These strategies can help bring the positive changes you need to your business.
Who is a Business Coach or Mentor?
A business coach or mentor is such a professional having inside knowledge and experience of your respective industry and market. They have the skills and understanding to help you evaluate the present situation of your business. They can also help you find opportunities and areas where growth can be most successfully implemented. Furthermore they will help you create a strategized and planned scheme of action.
How can a Business Coach or Mentor Help?
A business coach or mentor can deliver several vital services to help your business grow and systematically achieve targets.
A business coach or mentor can help your business by:
Identifying Your Strengths
Analyzing Your Business For Issues And Problem Areas
Making a note of Available Resources
Helping You Paint A Clear Picture Of Your Requirements
Helps You Create A Plan And Strategy To Take Available Resources To Solve Problem Areas And Build On Your Strengths
Helping You Devise A Plan For Continuous Improvement
Helping You Develop The Skills You Need and also
Hold you to account, so you "do the things you say your going to do", and ensure "you get your team to do the same'.
What to Look for in a Business Coach or Mentor?
Finding the right person to serve as your business coach or mentor might be a difficult task. Have a look at the following criteria to judge prospective individuals against these qualities so you can better understand if they are the right person for the job:
The right business coach or mentor must be able to communicate with you to understand your needs and requirements effectively. Communication is necessary to build a clear concept of the steps that need you need to take for improvement of your business.
A business coach or mentor does not need to have prior experience nor industry knowledge related to your niche. Finding a person who has extensive exposure in business, who's travelled on the same entrepreneurial as you are traversing means that they will be aware of the common problems and the most natural solutions that companies and business of your category face, which most certainly helps. Let's be real here; any assistance, experience and knowledge can only help.
A good business coach or mentor will always have a clear and concise plan of action that can be easily implemented in short phases to help your business. A strategy is necessary to create a picture of the expected outcomes and being able to judge the results against a set scale of expectations.
Clear Understanding Of Your Needs
Finding a business coach or mentor who has a crystal-clear understanding and conceptual knowledge of your needs and requirements is paramount for success. When your requirements and their expertise align to work towards a common goal, you can also expect the best results and the most engagement from yourself and your team.
An experienced and intuitive business coach and mentor can help you build the skills and strategy you need to get your business off the ground, This will get you moving towards growth and success. Furthermore with a clear understanding of your goals and objectives. You can also work constructively with a business coach to translate your dreams and ambitions into appropriate strategies to build your business's future.