What is leadership accountability?
Why is accountability important in leadership?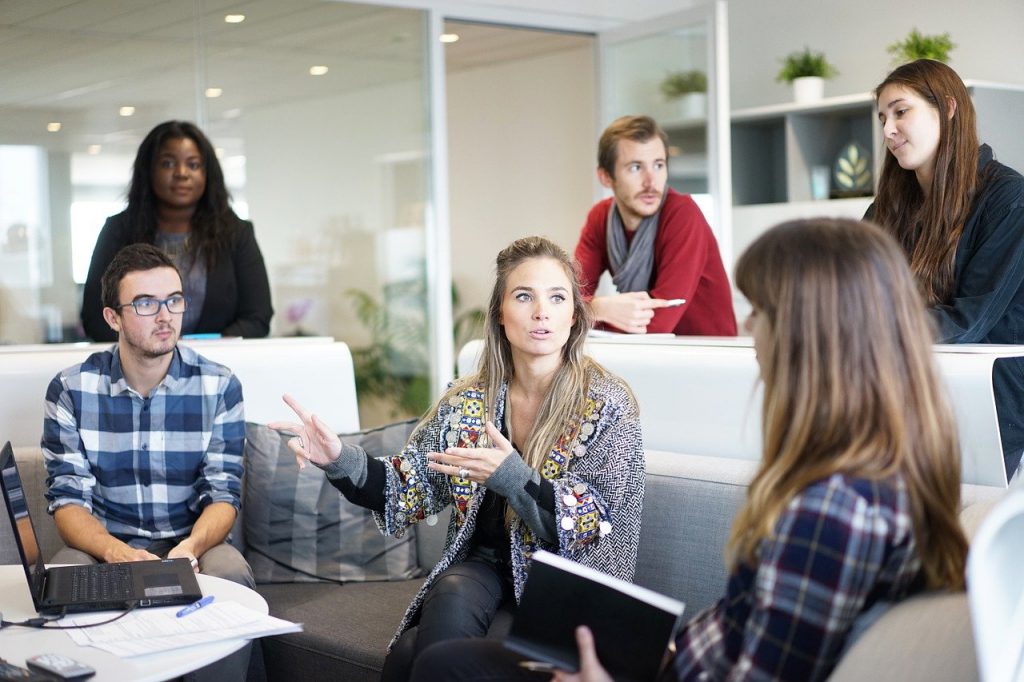 Wise men say, with power comes responsibility. It means when you hold the torch of leadership, you have to be responsible enough to keep things in check.
You must become a role model for your employees. It is an important part of being a successful leader and can only be achieved if people respect you. People make a role model out of individuals who are highly successful in their lives. But you are just starting out, how can you be a good leader without much success under your belt? Darren will teach you how.
Keep this in your mind – no one can become a great leader without managing themselves, learning from their failures and preventing themselves from committing the same mistakes.
Leaders are made of a material that inspires others to work harder. A successful leader is a perfect role model which people can follow.
How to be an accountable leader?
Build Respect
Progress is the driving force of success. It is achieved only if the leaders are accountable for their part. Every leader has the responsibility of instilling a fire of motivation in his workforce.
I have had many employees over the years who worked efficiently after realising how much effort I put in. People naturally develop respect for leaders that take control of the vanguard. The generals of ancient times had to prove their might by leading the frontier corps. Likewise, in today's world, the situation is not much different.
People will follow you if you keep your word and follow through with your promises. Becoming an idol for your workforce is the most effective and cost-efficient approach to put your business on the right path.
Preach Discipline
Discipline is another vital aspect of accountable leaders. A disciplined leader directly inspires his or her workforce to achieve excellence and build strong work ethic. You must not only teach others to be punctual in their work but lead by example.
The team depends primarily on the leader to carry out these duties so that the work doesn't pile up on the hardworking employees.   
Lead by Example
When you demonstrate accountability as a leader, you set the pace for performance and excellence. A leader has to demonstrate that he does what he said he will do. If a leader drops the ball and shifts all the blame to others for every failure, then he is setting a poor example.
If you feel as though you are not a worthy example for your workers, then you must go back to the drawing board, account for your mistakes and turn a new leaf. I assure you, there can't be anything worse for a company than an irresponsible leader.
Assign Roles
Leaders set the pace of the workflow by defining roles of everyone on the team. It's crucial to the success of every job. By deciding who does what, the leader sets an expectation markup for his team. As people are drawn to a challenge, a surge of motivation flows through the workforce as they work hard to achieve the milestones.
Be Transparent
You may ask what transparency has to do with being an accountable leader.
Well, everything. When you are a leader, there is almost always a communication gap between you and your employees. This is entirely due to the lack of confidence of your employees in you. People are reluctant to be honest about what they feel as they have a fear of adverse consequences.
That's why you must encourage transparency in your organisation. Start by telling your team about your constraints as a leader. Tell them about your motivations, inspirations and goals. This helps bring an openness in the work environment and induces positive vibe in the workforce.
When the team believes that they share the same goals as you, they get personally involved which improves productivity. They are also more likely to be open about their honest opinions, feedback and concerns.
At the end of the day, I'd like to assure you that it's ok to fail at first. You can't manage everything. However, what you can do is be responsible and accountable. Lead from the front, be transparent and most importantly, learn from your failures as it's the most renowned quality of an accountable leader.
You can't learn if you don't face failure. Just make sure you learn something positive from the failure you endure. It will make you a better leader and ultimately a better person, which is something we should all aspire to be.