What Is the Role of a Business Advisor?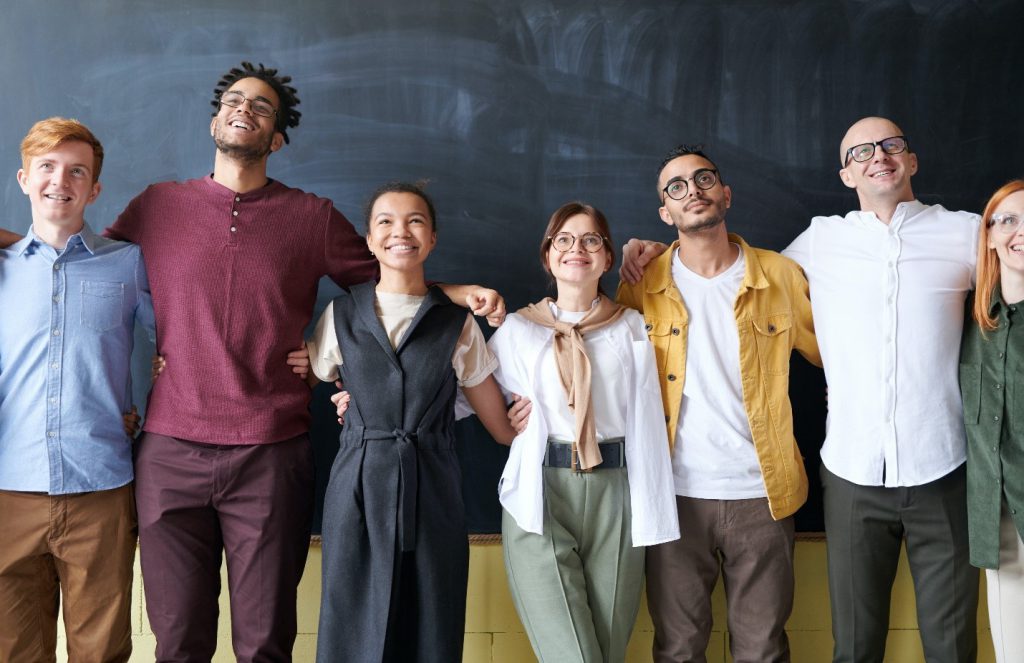 Businesses worldwide are continually searching for ways to improve efficiency, boost performance, and generate more significant sales and revenue. All of this cannot be achieved without a proper strategy and a team that knows what they are doing.
Working with a clearly defined roadmap can help small businesses, start-ups and companies deal with emerging opportunities in the best possible manner and the avail an edge across the market that can significantly affect long term performance.
Who is a Business Advisor?
Most businesses recognize the role of a business advisor as critical to their economic and internal activities. A business advisor is an individual that possesses expertise in the fields of business strategy creation, analysis, and execution.
As a part of your team, a business advisor can help you streamline workflows, develop smart methods for the proper utilization of resources, and build strategies to guide your business activities for maximum beneficial results.
If you are searching for a business advisor to help you build your business to the best of its potential and beyond, here is a guide on the services they can provide to your company and what to expect when hiring a business advisor for your company.
What Can A Business Advisor Do?
A business advisor begins their work by undertaking a complete and detailed analysis of your company. This includes a review of your assets, resources, infrastructure, business framework, people and the goals, objectives, or aims you intend to achieve through your business activities.
Through this initial step, the business advisor can develop a clear picture of your company's present situation and identify the key factors that need attention.
Using the information gained through the analysis of your company's present situation, the business advisor then identifies the areas and aspects that require attention based on the goals and objectives you intend to achieve. Through the identification of problem areas, a business advisor can help pinpoint issues of your business workflow that pose higher risks than others and can lead to a loss in the long run. The business advisor can also help identify factors that can be optimized for better performance, leading to cost reduction and more significant gains.
After the analysis and identification of all factors and aspects of your business; where you are now, where you'd like to be and how you'll get there. A good business advisor can then design a phased strategy that can be implemented and executed in multiple steps to your business activities. This strategy is based on the objectives you have defined for the future and can encompass individual departments, your team and workflows. Most business advisors like to work in the background, they are cognisant of being less disruptive to your company's working, and prefer to apply targeted changes to specific issues.
#4 – Implementation and Execution
Based on the strategy you have created with your business advisor, the implementation and execution phase of the process can begin. In this phase, each of the changes you have decided to implement regarding the identified issues can gradually be brought to practice across specific areas of your company. This may require additional training or restructuring at smaller scales within your company.
The final step of the process is to evaluate the benefits your company has achieved after implementing the strategy designed by the business advisor. This includes a review of the reduction in loss and risk and the improved revenue or gains that may have been generated as a result of the changes you have made. With this information, the business advisor can suggest further changes to be implemented or create a framework for your company's continuous internal improvement.
A business advisor can help your company define the areas that require attention and changes to bring significant benefits to your business activities. For a guide on choosing the right business advisor, coach, or mentor for your company, view our blog.