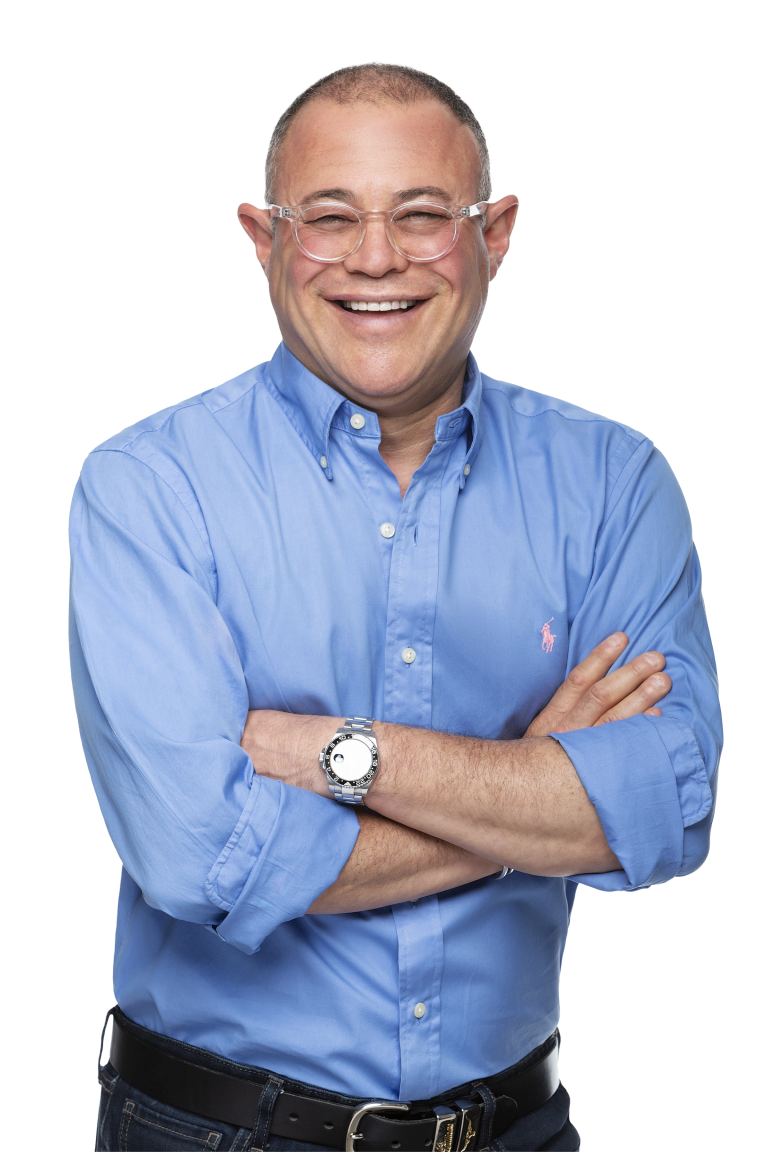 Do it yourself.
Self-learning at your own pace.
Many professionals just 'want to do it themselves', so I've got two choices for you:
My self-guided DIY online course is available 24/7, using the cloud-based "LearnWorlds" platform.
Read my book – it's available in both paperback and eBook formats. 
Either choice, you can learn at your own pace, in your own time.