18 things to make you more efficient - Focus on most important tasks first
Productivity tip – Focus on most important tasks
You probably didn't go to the Massachusetts Institute of Technology better known as MIT – but an MIT can help you be more productive.
The theory behind Most Important Tasks (MIT) is that any given to-do list has some tasks that are more important than others. If you focus on simply checking off to-do list items, you'll end up with a mix of important and less important tasks completed, so you'll need to prioritise and I suggest you use My Super To-do List which enables you to set your priority and do the Most Important Tasks first.
Download your free copy here: https://tickthoseboxes.com.au/free-stuff/
It also exposes you to the potential for procrastination—it's easy to spend the whole day checking off easy, less important to-dos instead of buckling down on the hard stuff.
Instead, spend a few minutes at the beginning of your day to choose 1–3 MITs—the things that, no matter what, you need to finish by the end of the day.
With a renewed focus on what's important, it's easier to make sure the important things get done. Efficient is doing things right and effective is doing the right things. So the most productive people work on the high value tasks, making sure that how they are doing those tasks is the best way.
DELIVERING WHAT YOU PROMISE
and getting your team to do the same
Do you meet the obligations, promises, goals and commitments made to yourself and to others?
The American Society of Training and Development (ASTD) did a study in 2010 on accountability and found out that the probability of completing a goal is:
10% – If you have an idea or a goal actually.
25% – If you consciously decide you will do it.
40% – If you decide when you will do it.
50% – If you plan how you will do it.
65% – If you commit to someone, you will do it.
95% – If you have a specific accountability appointment with a person you've committed to.
After reading this, how likely are you to achieve your; goals, promises, obligations and commitments alone?

Book your FREE Unboxing Session with me 'The Accountability Guy' and we'll examine exactly where you're at, what's worked and what hasn't, and we'll take a look at your priorities to set the path moving forward. Each Unboxing Session includes:

60-90min obligation-free Zoom chat about your goals, promises and commitments
Examine your priorities
Review your 'To-Do List' and we'll dig-in to how you will implement
Together, we will create a plan and set timelines
For more information visit: https://tickthoseboxes.com.au or call me directly: +61 418-379 369.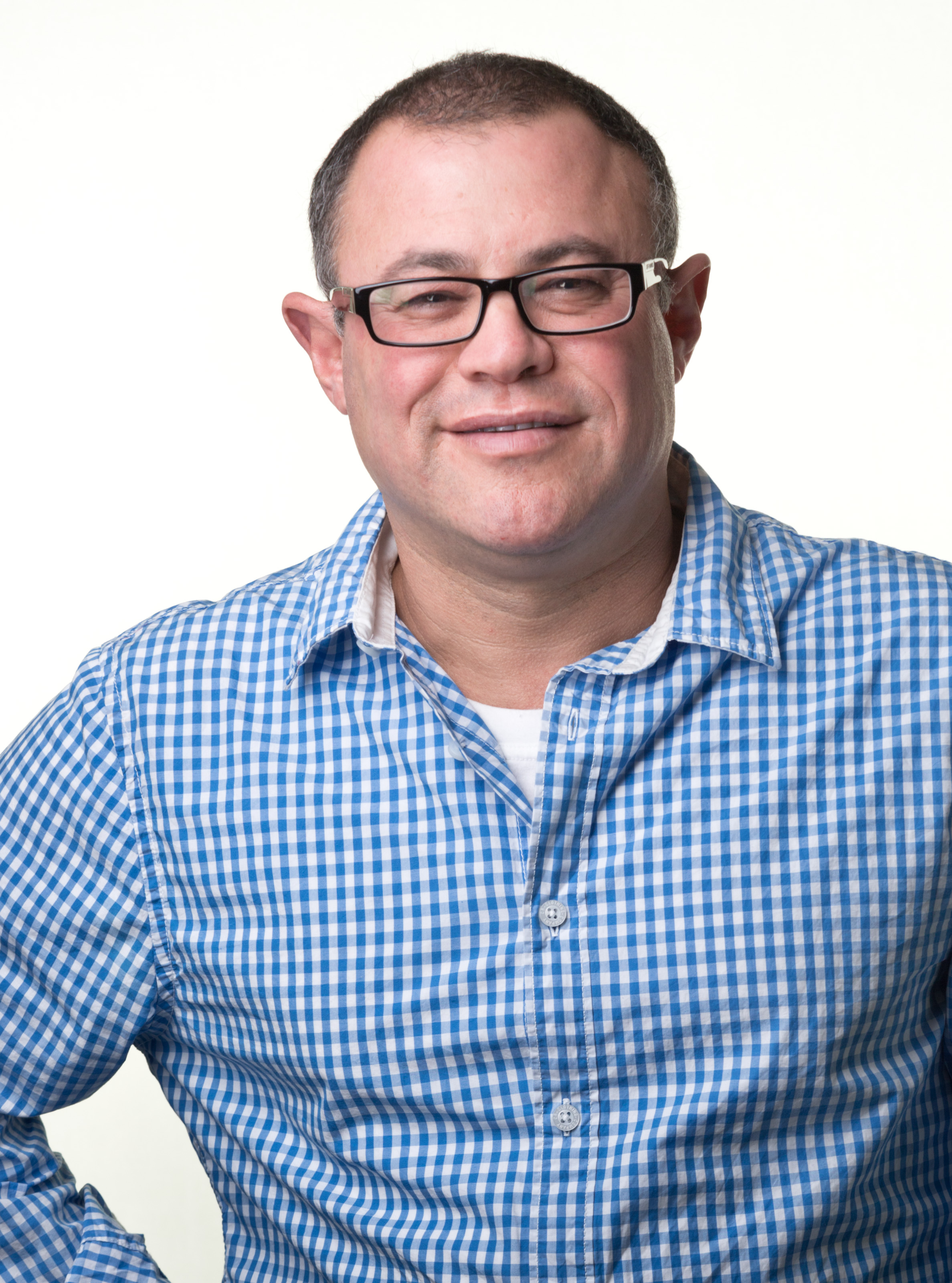 G'day, I'm 'The Accountability Guy'.
I'm an Accountability Coach, Business Advisor and Presenter that delivers measurable results in high-performing individuals and teams. My clients often describe me as a business coach with a difference, in that I focus on your "implementation and execution", not just strategy.  This means we "Get Sh!t Done" rather than just talking about it.
My passion is with working with high-performing entrepreneurial business owners, executives and teams to ensure full accountability. This means they meet obligations, goals, promises and commitments made to others and to themselves.
I'm well credentialed with a proven track record in both large corporate and small business having worked for Apple for 10-years as Manager, Commercial Markets during the inspirational Steve Jobs era. Then in my own entrepreneurial lifestyle business which was my genuine sea change, until we successfully sold and exited 15-years later.
All this proven entrepreneurial experience and a full playbook, put me in a truly unique position to directly assist you and your business.