How does accountability lead to success?
Accountability is essential for high performance in getting stuff done!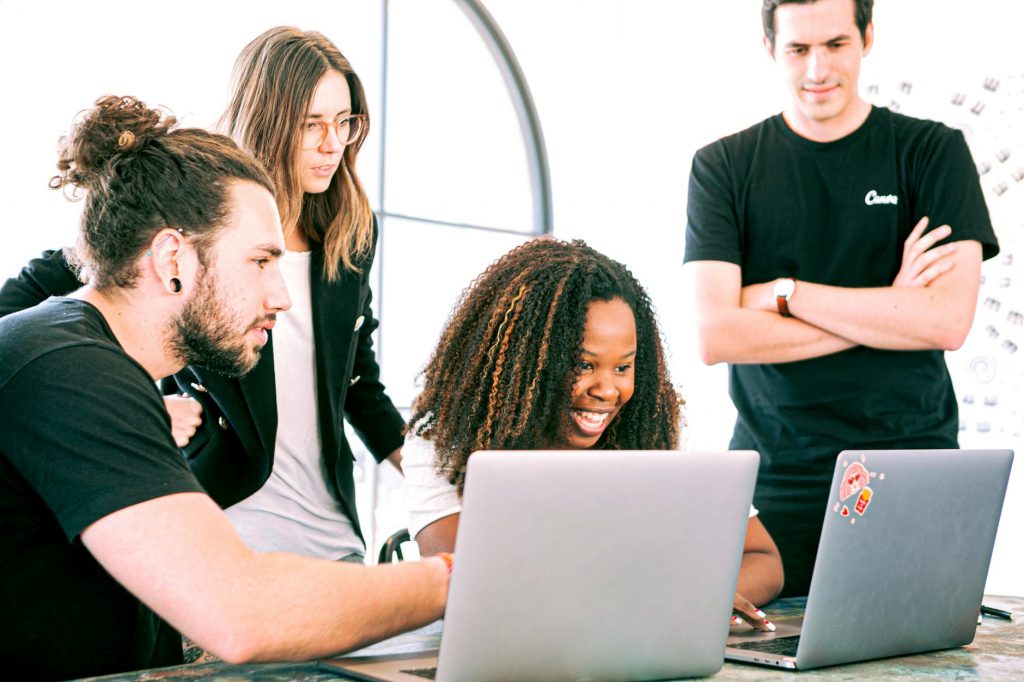 Accountability drives success in so many of way. Whenever I coach business owners and managers, they always have so many questions in their minds. They wonder, "How can I make my business successful? How can I preach accountability to my team? Why aren't they being accountable?"
Their impatience is understandable. Many employees these days only focus on working 9 to 5 instead of working to deliver their part. Accountability is the essence of achieving excellence. If your team doesn't have individual accountability, the road you're on is not going to lead you to success.
However, if you make your team aware of the advantageous aspects of accountability, they are more likely to embrace it in their everyday workflow. Today I will teach you why accountability is critical to your success.
What's the most essential part of success? It's your ability to deliver superior and consistent quality to your customers. However, keeping quality in check is a complicated process. It becomes a nightmare if people in charge of providing quality are reckless, irresponsible and don't hold themselves accountable. Now it's a reality that people tend to be lazy, and unmotivated towards their job. Their only motivation is the money they get by doing that job.
By teaching them to be accountable for their time and work, you can motivate them to achieve something in life that's more important than money. Now I'd like to add, accountability is stringent, but when done correctly it also brings along greater satisfaction.
Teach your employees about that personal satisfaction. Help them realize this pleasure, and they will automatically put their heart into everything they do. When your workers pour their hearts into a project, the quality is exquisite and praiseworthy. Giving them a sense of purpose and accomplishment will help you motivate them beyond financial reasons.
What is the second most important aspect of achieving success? Well, you need to be extremely productive while delivering consistent and top-notch quality. This isn't as hard as it sounds.
When you raise the bar of accountability, the productivity rises automatically. That's because accountability helps you eliminate distracting activities. So you can put valuable time and effort into the things that truly matter like achieving goals and delivering on your word.
Furthermore, through the culture of accountability, you and your team start rating scenarios based on their level of significance in your workflows. This way you folks can filter out many of the useless distractions and spend that saved up time formulating plans for the critical leftover tasks that also require genuine attention.
Moreover, by preaching accountability to your team, you can put the right people on the right jobs and set the expectation for excellent delivery.
Accountability is essential in breeding excellence in yourself and your team. By encouraging positive results and discouraging unfavourable ones, you can reward excellence to both types of deliveries. This criticism helps correct the performance of the workers that produced an unfavourable outcome. Next time they will perform better and try to deliver a better result.
Without a culture of accountability, the analytical observation of errors and constructive criticism are impossible. Have you ever seen someone deliver excellence without prior criticism? I haven't!
Look, it doesn't matter how great your team is or how amazing you're as a leader if you both aren't accountable for your decisions. Clients will take you up on your offer only when you show genuine responsibility and accountability in the work you do for them.
I have seen multi-billion dollar companies collapse and face bankruptcy all because of unaccountable behaviour displayed by their managers and workers alike. Clients don't care about how good you are until you deliver. And what have we learnt so far? You deliver excellence ONLY if you know you are going to be held accountable
If you deliver on your word, the client will trust you more and also bring business to your doorstep. Therefore, accountability is crucial in developing trust between you and your client. In the wise words of the English philosopher Thomas Paine,
"Anyone holding themselves accountable to nobody ought not to be trusted by anybody."
By building an accountable culture in your company, you can drive superior results that may go beyond your imagination. However, it's not an easy process and requires you to be consistent and motivated.
Furthermore, if leaders aspire to improve the delivery of their companies, they need to learn about accountability and how it can drive their plans to success.
You must spend time raising your accountability, influencing others to build theirs. This will help to create a cultural norm of accountability in your company