5 Reasons To Hire An Accountability Coach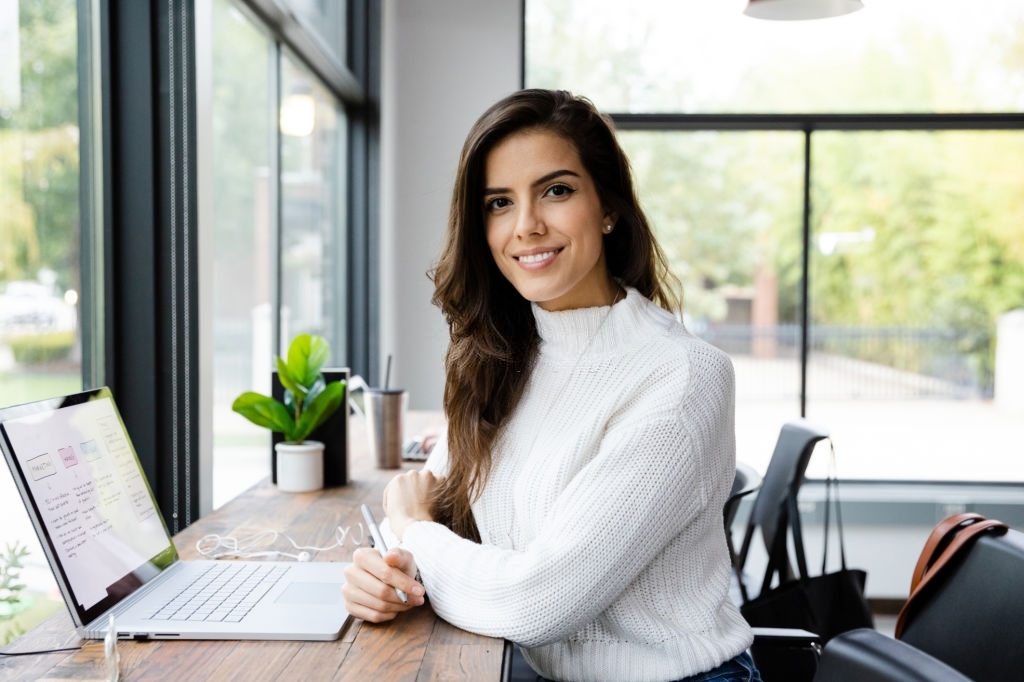 Hiring an accountability coach is the new normal especially for those who want to scale their companies and fast track their business. The coaches help to reach the ultimate goal and not only assist in taking your business to new heights but often have good experience in the field. Some people are still unaware about the fact that why they should hire an accountability coach. 
Read the blog till the end to know about the 5 Reasons to Hire an Accountability Coach. 
Investing in accountability coaches is just another form of investment. Want to know what are the possible benefits you can avail of from hiring an accountability coach. Let's go ahead.
Being Accountable is Not Easier
Well, there are many possible reasons why people are struggling with accountability. Lack of confidence, overwhelm, procrastination, or being overworked and too busy to follow through with commitments are some of the reasons. 
In order to find success in every area of our life, accountability is important. To follow through with our commitments to ourselves and others we need to be able to have the inner strength. There is such a thing as an accountability coach luckily for those struggling with this. 
What is an Accountability Coach?​
Accountability Coach specializes in different areas of expertise. Health/fitness, entrepreneurship and business, mental and/or spiritual health, and emotional trauma are the different areas. 
In an area of your life that you are struggling with accountability in, your coach would be an expert. To ensure that you follow through with your laid-out plans and goals, they will design a program for you. 
They will design a program for you to ensure that you follow through with your laid-out plans and goals. 
Top 5 Reasons to Hire an Accountability Coach
To know why hiring an Accountability Coach can be beneficial for you, keep reading.
1. Better Performance Of Humans Under Observation
Showing off is a favorite hobby for people. We tend to perform better when other people are watching. This has actually been scientifically studied and isn't just an opinion. Also, according to research, it was proved that participants performed significantly better when they were performing under a watchful eye. Hence, you will get the assurance that your actions will be under examination by an expert. Hiring an accountability expert will help you perform much better than trying to do everything on your own.
2. Coach Will Zero In On The Real Issues
Life coaching takes a much broader view of the areas of your life that need coaching and that is the main difference between an accountability coach and a life coach. Accountability coaches focus directly on the key areas of your life that are causing you to struggle. To help you overcome these issues and help you understand why they have been holding you back, they then build a plan.
3. Start Reaching Goals Instead of Setting Them
Many people have no problem setting high goals for themselves struggling with accountability. They can find themselves failing to reach them time and time again as they may even be perfectionists who set unrealistically high goals. By setting realistic, achievable goals accountability coaches can assists these people well. 
4. Accountability Coaches Inspire You To Be Self-Sufficient
To rely on someone else for the rest of your life is not the actual point of hiring an accountability coach. To become completely self-sufficient your coach will give you the tools and knowledge required. This smashes them out with confidence and ease and sets you up to become the most accountable, best version of your future self who sets goals.  
5. Learn How To Show Up For Yourself Every Single Day
Showing up in every area of your life every day is what being accountable means. It is an act of self-love and is learning how to care about yourself and your future. Without self-limitation, self-doubt, or fear of the unknown you get on the track of becoming who you are. Your accountability will not only benefit you but also those in your life you love, live with and work. For becoming the best version of yourself, accountability coaches will be your guide. 
Final Words 
These are the top reasons for hiring an accountability coach. Hiring the right coach is the most important way to get the most from accountability coaching. Make sure that you meet with them either in person or over the phone before officially hiring them when looking for an Accountability Coach. To make the necessary changes in your life so that you become a more accountable person, you must make sure that this is the right person to motivate you, educate you, and inspire you.