Finding An Accountability Partner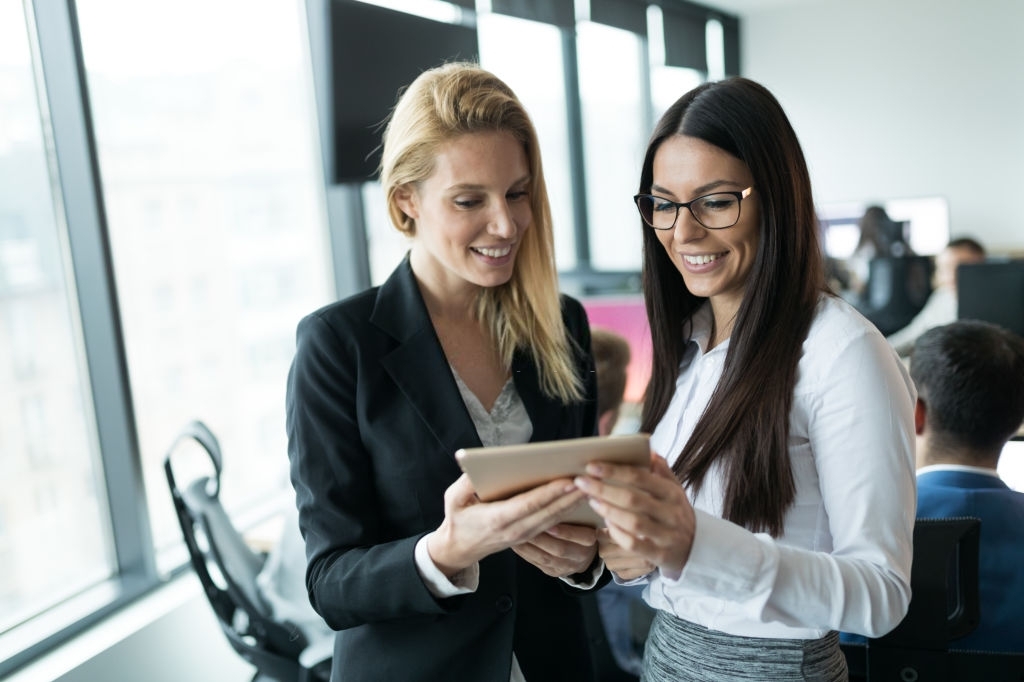 When you tell your goals and plan of action to an accountability coach or partner, you are 95% closer to reaching your goals. In your journey to achieve goals and be accountable, you need a partner or coach who will push you to attain your goals and succeed. However, it can be challenging to find the right person.
You need to choose a supportive person who has been there and can mentor you and cares about you achieving your dreams and goals. They need to motivate you and drive you to do the work and get things done.
You must wonder where you can find the right accountability partner, isn't it? This blog will tell you that.
Why Do You Need An Accountability Partner Or Coach?
An accountability coach is paid, and an accountability partner is unpaid. Either way, both help you stay true to your goals and dreams. It's necessary to have someone to share your journey with. They will motivate you to create plans and achieve your goals.
Further, the expertise they can offer will help you learn and leverage the knowledge for the success of your organization. Moreover, they will be your professional guardian who will remain with you for the good and bad times.
You need to choose an accountability coach or partner who:
Has gained valuable industry across several industries
Can offer a unique perspective
Will support you no matter what happens
Can motivate you and drive you
Will ask hard-hitting questions to hold you accountable
Provides you assistance in chalking out a clear plan and breaking it down to help you prioritize your tasks while aligning them with your purpose
Has proven their merit and has got things done
An accountability coach or partner can offer you invaluable support and will be there to celebrate your success and lift your spirits during any downfalls.
Now you know why you need an accountability coach or partner and how to choose them. It's time to find the right people now. You can find them at specific places and by participating in some activities.
Here are some places you can find a reliable and trustworthy accountable partner or coach:
Networking events can be a gold mine for finding accountability coaches, partners, or buddies. You can attend events like TEDx talks, BNI meetings, business conferences, associations, or network events.
Generally, goal-driven, ambitious, and professional development inclined people attend these events. These are people who will have invaluable experience and perspective to offer you.
Networking events will enable you to find the right people and have conversations with them. You can probably introduce yourself to a few people and start a conversation. Possibly, you exchange contact details and explore the possibility of an accountability partnership to see if it could work out for you.
You can also find reliable and trustworthy accountability coaches and partners on LinkedIn. The platform has over 690 million uses on LinkedIn. So, you are bound to find a mentor who can be your accountability coach amongst the massive database of LinkedIn.
Ensuring you don't spam anyone, you can reach out to people based on their profiles. You will be able to gauge the experience, potential, and perspective of your to-be mentor or accountability coach. Plus, reading articles of your potential accountability coach or partner will give an insight into their views and whether you both will be compatible.
Once you find the right person, you should introduce yourself formally and start moving the conversation offline.
Another way to find an accountability coach or partner is to get into an accountability group. Such a group has three to seven like-minded people who are inclined to achieve their goals, dreams, and aspirations.
Such groups help create peer-to-peer accountability. Plus, in an accountability group, everyone gets to share their journey honestly and openly. You get to hear and give perspective on various journeys and draw inspiration. Besides, sharing your goals with a group increases your accountability and commitment towards achieving your dreams.
For instance, you can have an accountability group of entrepreneurs from various fields. You get a unique perspective on how to get things done and share your view, too and suggest tactics.
You can also find accountability coaches or partners by leveraging your network. If you have strong networking skills, you can easily ask for an introduction. You can share your goals with your network and leverage your network to find influential people from your field.
You'll be able to find an experienced, supportive person to be your accountability coach or partner through your existing network. You'll have the bonus of going through a trustworthy and familiar source.
An accountability coach or partner is crucial to hold you accountable for your actions and goals. They are people who can mentor you and help you achieve your goals and dreams. They also enable you to make plans, break them down, prioritize and get started.
So, you need to find accountability coaches or partners from places like networking events, LinkedIn, accountability groups, and TickThoseBoxes. You'll merely need to share your journey with them and gain knowledge.