How is Accountability Advantageous?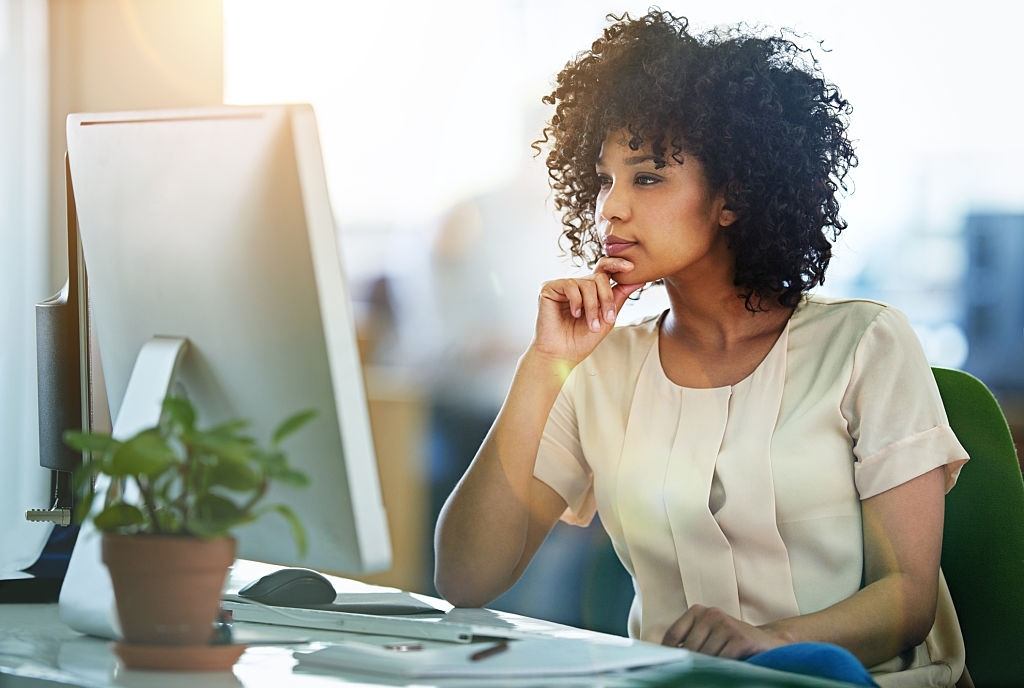 Accountability is a crucial part of an organisation that aids in creating a supportive and healthy work environment. Most professionals embrace their accountability and foster a positive workplace environment primarily based on this principle.
This article will go through the benefits of accountability in your workplace. We will also mention some top ways to increase the same in the professional space. Read on.
What is the Concept of Accountability in the Workplace?
The concept of accountability includes many aspects, but it is mainly about taking the initiative and ownership of your actions. Employees must step up their game and only do what is best for the company's success and growth.
An accountable employee will be responsible for both the outcomes and results of their actions and do not consider it just the management's job to do those things.
What are the Advantages of Accountability in the Workplace?
One of the top reasons why accountability is essential in the workplace is that accountable individuals will usually have better and more efficient task performance.
A workplace that fosters accountability will also make way for more commitment and higher employee happiness. Why?
Well, the feeling of being responsible for your actions and working promotes a larger sense of autonomy and control. These individuals who are in control of their impact will usually have a positive effect on co-workers and their daily work.
Employees also understand that they have to pull up their socks on their own and not depend on others for slacking. Lack of accountability breeds a laid back attitude amongst the workers; some employees may have to work harder than others and have the burden of carrying the whole team's responsibility.
8 Benefits of Accountability
Below noted are some of the other advantages of practising individual workplace accountability:
Higher Engagement
Clear Priorities of both workers and management
Clearer communication from both ends
Enhanced workplace morale is usually seen
The project execution will be more effective than ever
Co-workers and managers will have greater levels of trust
Employee satisfaction will be at an all-time high
Reduction in the rates of employee turnover
Apart from these significant benefits, practising accountability in the workplace is the best way to develop productive and healthy work relationships. People who take responsibility for their actions and tasks also treat their subordinates with respect and kindness.
For instance, if a worker said that they would complete a task or project, there is a greater chance that they feel accountable to follow through and finally complete the job in a set time frame.
This is mainly because they know the impact of work completion on other co-workers, and they care about others to make this a positive impact.
How Can You Foster Accountability in the Workplace?
There are multiple ways to foster and encourage accountability amongst the employees in the workplace. Following are some of the methods:
Making it a Value
You must take accountability as a part of the everyday operations and culture of the firm. Have regular meetings about it, indulge employees in corporate training and allow employees to speak about their ideas on the concept.
Define Goals
It is best to clarify the goals and expectations of the employees in the workplace. Doing so can increase accountability by leaps and bounds.
Setting clear goals for every department and employee will ensure that they work the best. Personalised goals are an effective way to make the individual feel like a vital team member.
Exchange Feedback
Positive feedback helps make workers feel confident and take accountability for the tasks they have completed. At the same time, negative feedback will be instrumental in helping them figure out the actions that can be improved.
Thus, exchanging feedback is an excellent way to elevate accountability in the workplace.
A positive workplace will always thrive on the concept of accountability. The benefits are immense- creativity and innovation flow, better functioning of teams and lower employee turnover.
Following some tips of increasing accountability or using tools like tickthoseboxes for workers together will corporate training will foster accountability in your workplace.