How To Keep Yourself Accountable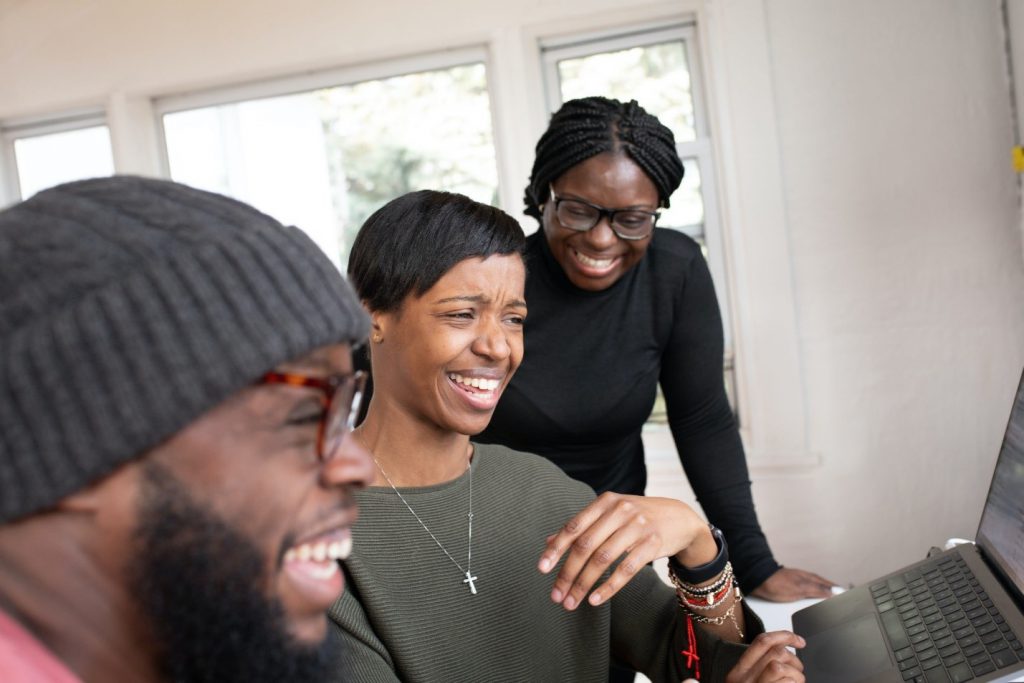 Keeping oneself accountable may seem challenging at first, but with the right attitude and a positive mindset, you will be amazed at all the things you can achieve. In this article, we shall review some of the ways in which you can keep yourself accountable and remind yourself of the goals and objectives you wish to achieve through your accountability journey.
Read on!
a. Understand Your Thoughts and Feelings
To begin your accountability journey, you must first understand the things that hold you back and make you lose progress. The first step to keeping yourself accountable for your goals and objectives is to take some time and think about any negative emotions or feelings that you might be experiencing related to your accountability journey or any particular action.
The best way to ensure accountability is to understand and decode your feelings and thoughts and resolve any issues you might be facing with your accountability journey.
If you continually see hurdles in your journey, you won't be able to focus on the progress, your achievements, and your goals and objectives.
Working with a clear mind will help you focus on getting the most out of your efforts.
b. Remind Yourself Before You Act
Sometimes we might feel that our accountability journey is requiring too much effort. In such a state of mind, it is easy to lose motivation and to slack on your efforts, which can hurt your progress.
The best way to keep yourself accountable is to silently and calmly remind yourself of your goals and objectives whenever you find yourself doing something that can hinder your progress or undermine your achievements.
Accountability teaches us to be more aware of our actions. By reminding ourselves of the goals we want to achieve and the benefits that come with it, we can bring more accountability in our lives easily.
c. Keep In Mind the Consequences
Keeping yourself in a positive state of mind may not be possible all the time. Our minds and bodies follow a natural cycle of mood regulation controlled by complex networks of chemicals in our blood. Sometimes, when we feel tired and down, we may lose sight of our goals and engage in actions that are detrimental to our progress.
At such times, it is best to remind yourself of the negative consequences your actions might have for yourself and how they might influence others.
Even though you can not create a positive mindset at all times, you can surely look at the bright side of every situation and align your thoughts and actions to achieve the most beneficial outcomes and the highest amount of success.
Keeping ourselves accountable is easy when we have a clear vision of the outcomes we want to achieve through our accountability journey. If you set goals and objectives for yourself when you started your accountability journey, you can remind yourself of the reason for setting these objectives to find more motivation and energy to continue your accountability journey.
The goals we set for ourselves reflect where we want to be in life and the things we want to see around us.
If you feel that keeping up with your accountability journey is getting complicated, reminding yourself of your progress, effort, and the ultimate goal is a great way to bring more meaning to your journey and ensuring development.
Although it can be challenging to go through our accountability journey as there are sure to be hurdles and mistakes along the way, the only way to keep going is to learn as we go along and put in more positive effort towards achieving our goals.
With the right attitude, we are sure that your accountability journey will always succeed!