What Is Social Responsibility?
Everything you need to know about social responsibility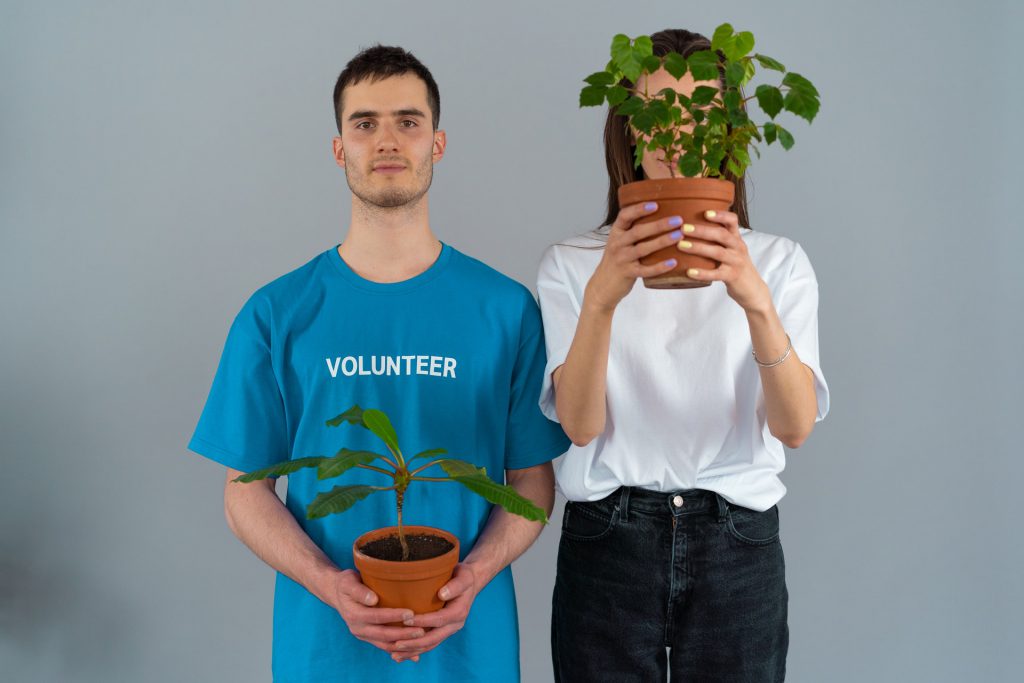 What would you do in a world where no one takes responsibility for the social circumstances? As a business or even as an individual, people need to take responsibility for achieving sustainability. Social responsibility is what leads to achieving this sustainability.
There are certain key principles of social responsibility that would lead to the success of your organization. It will do well to remember that without social responsibility, an organization cannot reach its goal completely.
Organizations need to focus on social development that can include society welfare, health, etc. There are also certain norms that organizations will have to align to in social responsibility.
What Is Social Responsibility?
Social responsibility focuses on three key areas that are "people, planet and profit". With this, you need to understand that you should exploit the people or planet while achieving profit for your company.
Organizations can increase their profit even when they are taking care of the people and planet. As stated by ISO 26000, social responsibility has seven key principles.
Accountability
Transparency
Ethical Behaviour
Respect for stakeholder interests
Respect for the rule of law
Respect for international norms of behaviour
Respect for human rights
Advantages of Social Responsibility
Organizations will need to teach their employees to invest in social causes. When employees come together to engage in social causes, the company is seeing a positive impact. This will also enhance your work culture and boost the morale of the employees.
Social causes are a great way to increase the growth of your company. This investment is done for the long-term to do well for the people while focusing on your profit. Social responsibility is also a great way to build up a society of your dreams.
Businesses need to realize that their profits come from society itself. If they do not build up the society, then their business cannot progress for long. That is why businesses need to be held accountable for anything wrong that happens to society.
Building proper infrastructure is also a great way of showing social responsibility. When people get jobs in your business, they will be able to feed themselves. Businesses should try to build up resources that common people can use for their benefit.
When this happens, the growth is not of the business alone but the society as well. Through this parallel growth, companies can get more profit and sustain their business for a long time.
Different Types of Social Responsibility
Social responsibility can be of different types. As a business, you need to understand the responsibility that you wish to indulge into is.
Economic activities are a part of every organization and should be the primary social responsibility. Economic responsibility is when you sell services and products that the society will benefit from.
If you do not consider the needs of society, then you cannot gain profit. You will not sell your services and products if the consumers do not need them. The only way to uplift society is by supplying services and products that will serve some purpose top their lives.
Every business has to comply with the legal and political environment of their country. The business is legally bound to take care of the environment. Without considering the effect their business is making on the environment, they could land in serious trouble.
As a business, you are bound by law to carry out your business without harming the environment.
Ethical responsibility is more of a personal choice for the business. In this aspect, the company is not bound by law. However, keeping the ethical aspect in mind, you need to ensure that you do something good for society.
Ethical responsibility can be the conduct or behaviour you have with your customers. Even though you are not legally bound, you need to take care of this area.
Discretionary Responsibility
Discretionary responsibilities are certain voluntary actions which the company will take for helping people in need. This can be during natural disasters, helping the poor people and such.
The business will provide an educational loan, charities, etc., to help the people in need. There are certain charitable funds that the business could invest into for helping in such causes.
Every business has four pillars which are the stakeholders, employees, consumers and the government or community. You need to fulfil your social responsibility towards these four pillars to ensure your business's smooth functioning.
Whether it is through monetary benefits or any other, ensuring the welfare of these pillars is essential. Without investing time and money in social responsibility, a company cannot run for long.
That is why big business takes social responsibility very seriously. Moreover, it is not the management's responsibility alone but of all the people who are associated with the business.
If the business is made accountable for what happens in society, it will work harder to make it better.