Where To Find The Best Accountability Partner?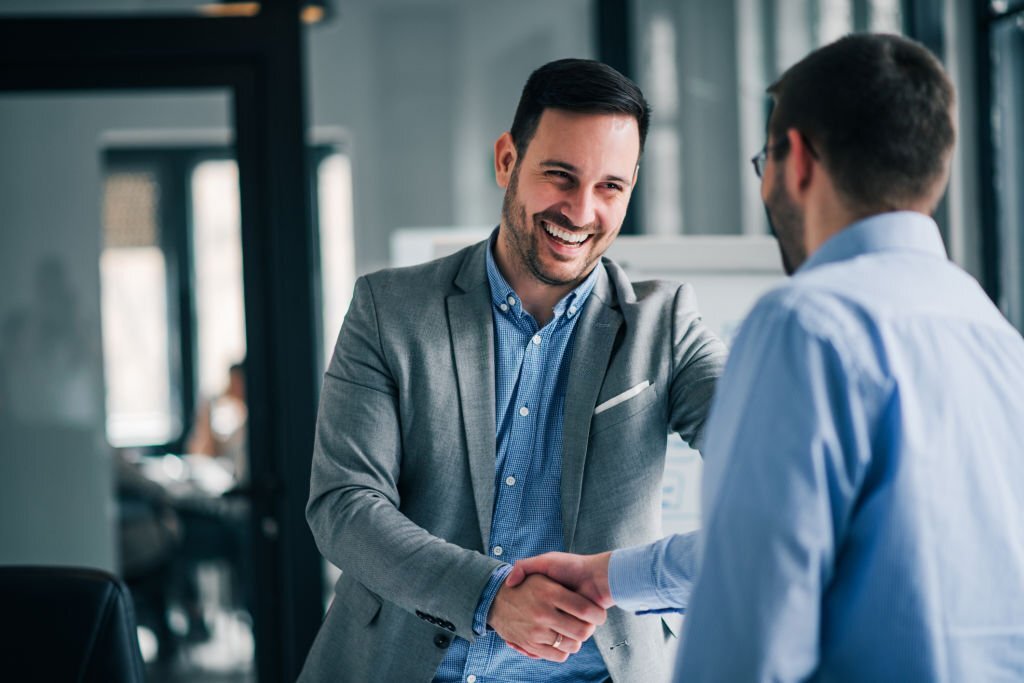 With the rat race daunting to achieve everything at once, you're likely to feel demotivated. The unrealistic standards may overwhelm you, and hence you might seek external help to carve your path to excellence.
This is where an accountability partner comes into the picture! With an accountability partner, you can track your goals and accomplish your goals consistently and persevere. An accountability partner may be anybody – a professional or a friend. However, you may wonder how to find the best accountability partner for yourself?
This post talks about how you can find yourself the right coach or partner to accomplish goals. Read on!
What Is an Accountability Partner?
You would often feel demotivated to pursue your goals and put in the efforts required. In such a case, if a partner or a buddy helps you stay on track, you are more likely to meet your goals. This is precisely what is an accountability partner does!
An accountability partner may be a non-paid individual or a professional who is remunerated for their services.
If you wish to have a non-paid accountability partner, you may seek your inner circle, friends, and family. For a non-paid role, you both take the initiative to hold each other accountable for their daily tasks and ensure to meet goals. A non-paid role is a two-way street.
On the contrary, a professional, also known as an accountability coach, provides guidance and motivates you to achieve your goals. The professional partner has tricks and techniques, such as setting realistic deadlines and methods to stay consistent with your tasks.
Where To Find the Best Accountability Partner?
The primary step to accomplishing your goals with accountability is to find yourself the right partner. Take a look at the places you may find a potential accountability partner.
Attend conferences and networking events in your domain to meet new individuals who experience the same challenges.
The attendees of these events are usually people who are goal-driven and like-minded professionals. Sharing the same interests and need for professional developments makes them the right person to become accountability partners.
Introduce yourself to someone you meet who has the qualities you desire. Exchange contact details and discuss your professional goals. Introduce them to the accountability technique and ask them how they feel about being a part of it.
Next, explore the possibilities of an accountability partnership and see how it works out for both of you.
Another platform to find your accountability partner is LinkedIn. It is a hub of resources and an ideal place to look at your accountability buddy. On LinkedIn, you'll be able to find your community by searching through the entire database by typing keywords related to your profession.
Alternatively, you may also look for your buddy in your connections. Send a customized message talking about your profession, your journey, and the goals you wish to accomplish.
In addition, you may seek a different approach, wherein you talk about the other person, asking about their professional goals.
In this way, you would understand them better and learn about their consistency in their profession. Next, introduce them to accountability and address how it can benefit them and yourself.
In most cases, the right accountability partner is in your inner circle. They can be your friend, your family, or your partner. Ask them if they'd be interested in growing together with the accountability approach. Discuss the scope of this method and how you would work on it mutually.
Lastly, as they are in your close circle, be mindful of the boundaries you share.
An accountability forum is a place where individuals seek external help and understand the significance of accountability. This might be the best place to find your potential buddy. You can sign up or fill out a form and match with the right partner.
These forums are made to connect individuals and help them accomplish goals together. Plus, you may also post the challenges you face in your journey and several people may share advice or contribute to the conversation with their opinions.
How To Approach Your Accountability Partner?
The first step to building a rapport with your accountability partner is to manage your expectations. Check out the three points you must keep in mind when approaching your accountability partner.
Explain your goals: Explain to your partner what your goals mean to you. How meeting your goals can bring changes in your life and how you wish to accomplish them.
How you wish to be supported: Be very clear about your needs. Explain to your partner how you want to be supported. Discuss how frequently you wish to have check-ins. Finally, also discuss if you want to enforce any consequences.
Set boundaries: To set boundaries, brainstorm about the situations that may cause discomfort to you and your partner. Now, set boundaries with regard to these situations. For example, limiting the accountability discussions to the scheduled check-in timings only.
Summing Up
The right partner or buddy helps you carve your own path to reach success. They not only motivate you to take steps to reach your goals, but they also guide you through setting realistic expectations.
If you find yourself an accountability buddy, it is necessary to set boundaries and make sure you both benefit from each other's professional journey.
Now that you know what to seek in an accountability partner, it is time to leverage your network and find yourself a buddy to accomplish goals together!